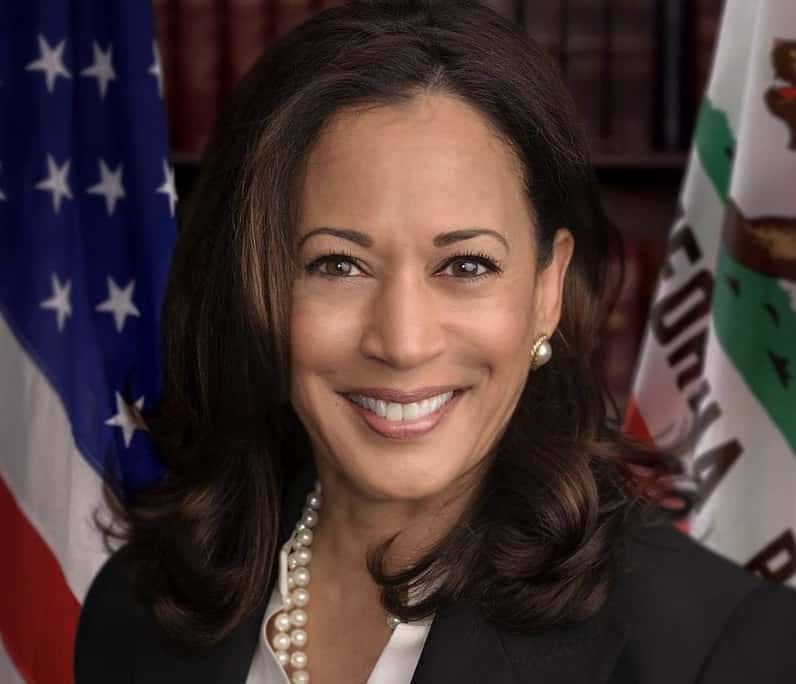 California Democrat Kamala Harris has announced she is suspending her campaign.
Harris made the announcement official Tuesday afternoon after reports that she had notified her staff earlier in the day that she was dropping out of the Democratic race for president.  Harris posted to Twitter, linking to a statement she posted to the website Medium, telling her supporters that she will quote "keep fighting every day for what this campaign has been about. Justice for The People. All the people.  Our campaign has been about fighting for people whose voices that have not been heard or too often ignored.
We will keep up that fight."
Harris says it has become harder and harder for her to raise money for her campaign.  In her announcement she told her supporters that she was not a billionaire who could fund her own campaign, a possible swipe at Michael Bloomberg, who recently announced he was entering the race.
Harris was the Attorney General for California from 2011 to 2017 before winning the 2016 election for Senate.
To my supporters, it is with deep regret—but also with deep gratitude—that I am suspending my campaign today.

But I want to be clear with you: I will keep fighting every day for what this campaign has been about. Justice for the People. All the people.https://t.co/92Hk7DHHbR

— Kamala Harris (@KamalaHarris) December 3, 2019