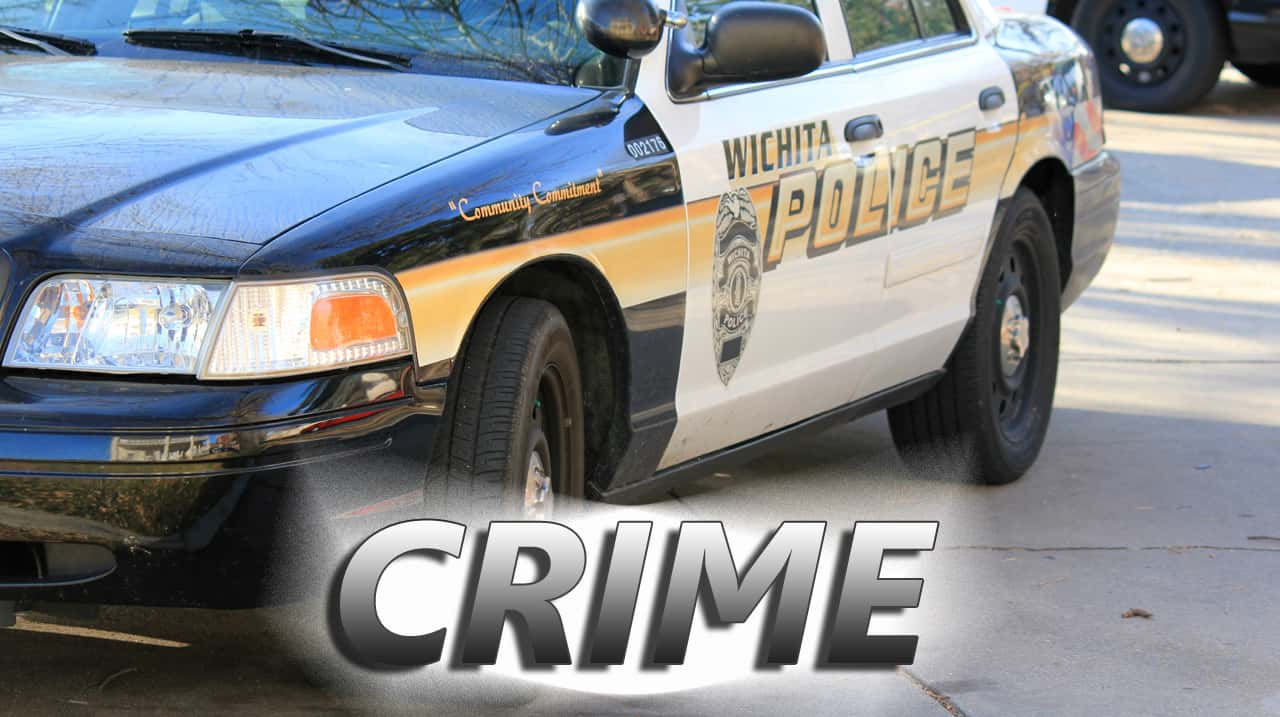 Three people are in jail after a robbery and police chase in south Wichita.
Someone called police Tuesday afternoon saying they had been robbed at their home in the 2500 block of West Wildwood, near 31st South and Meridian. Officers spotted the suspect car at Pawnee and Broadway and tried to stop it. This led to a chase that ended at a home near 135 and K-15. The suspects ran on foot and were caught in the area. They were all men from Wichita, ages 19, 20, and 23.  Each person was booked for two counts of aggravates robbery.
Police say a backpack of weed was tossed during the chase, and that this robbery is tied to a drug deal. A gun was found outside the suspect's car and it turned out to be a BB gun.
This case is still being investigated and the District Attorney will decide on final charges against everyone who was involved. Police say this was not random and that the victim and suspects knew each other.