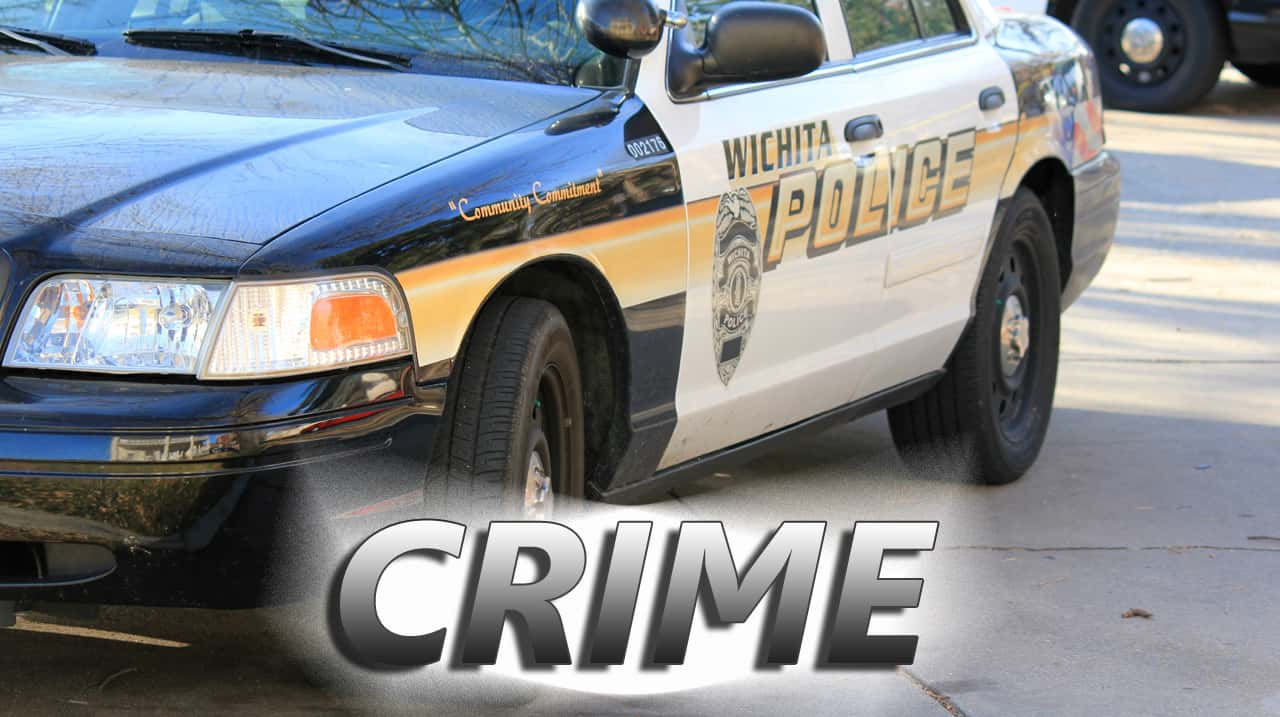 Two 16-year-olds are recovering from non-life-threatening injuries after a shooting in north Wichita.
Police were called to a home near 24th and Arkansas around 12:15 a.m. Thursday. Shell casings and damage were found to a home but the victims were gone.  The teens showed up at a hospital shortly after in a private car.
A 71-year-old woman and 39-year-old man were in the home when it was hit but they were not hurt.
An arrest has not been made yet and police say this shooting is drug-related.
Anyone with  more information is asked to call Crime Stoppers at 316-267-2111.