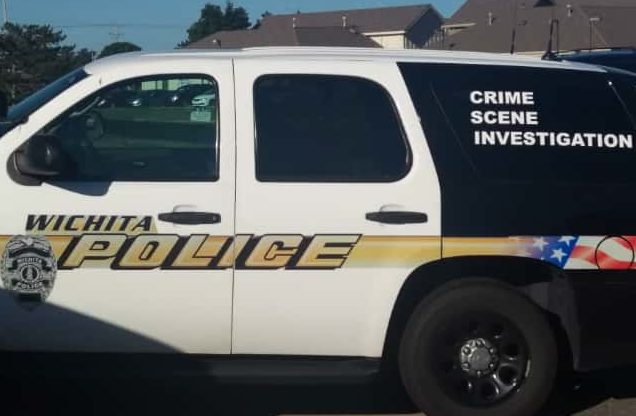 The death of a 72-year-old woman in July has been ruled a homicide.
Rita Golden was found in her home on July 15,  in the 2700 block of East 10th, near 10th and Grove. She had an injury and also appeared to have been smothered, and suffered from several medical issues as well.
A homeless man was found inside Golden's home. He had reportedly been allowed to live in Golden's yard.
So far, no charges have been filed for Golden's death and no arrest has been made.