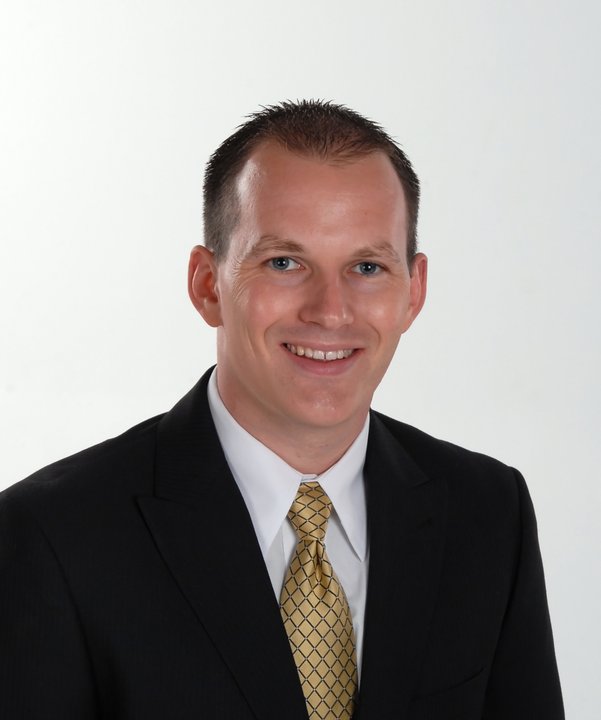 Brandon Whipple is now the mayor of Wichita.  He was given the oath of office Monday evening during a special city council meeting at city hall.
In a brief statement after the swearing-in ceremony, Whipple said the event is about the future of Wichita, and he said he will be working with a diverse city council with experience, ready to take on the problems facing the city. He said as the city goes through changes in the future, he and the council will work together as "Team Wichita."
City council members Becky Tuttle, Jeff Blubaugh and Bryan Frye took the oath of office to begin their second terms.   The council voted Tuesday to name council member Cindy Claycomb as the vice mayor for the new year.