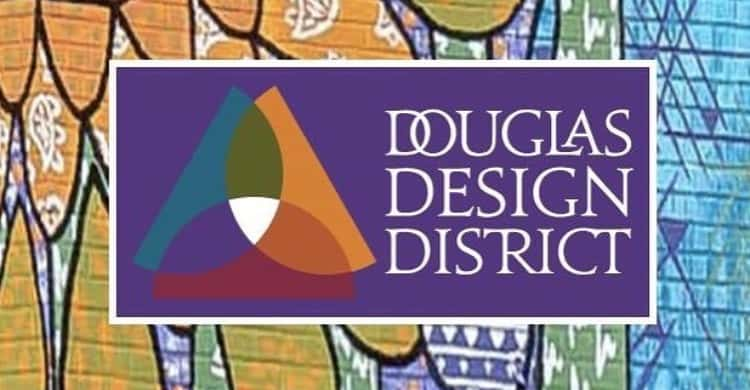 Wichita city council members have given first-round approval to an ordinance establishing a funding district to support the continued activities of the Douglas Design District, which runs from Washington to Oliver.
A Business Improvement District would provide financing and administration for more services to businesses within the district.  It would be funded through a mandatory annual fee for the businesses within the district, and that would range from $100 to $550 depending on the size of the business.
The Douglas Design District has been a voluntary organization, and members told the council that it is showing signs of strain.  The members want to create a financially self-sustaining organization that won't have to rely on a volunteer staff.    Some business owners told the council that the yearly fee would be a hardship for them, and they urged the council to deny the BID.
Council member Brandon Johnson said the BID will be a benefit to the city and the Douglas corridor, and even businesses that don't support the concept will see benefits from bringing in more customers with more improvements to the area.   He said businesses will have two opportunities to protest the BID and prevent it from happening, through a protest petition.
The council voted 4-2 to support the district, with council members Jeff Blubaugh and Bryan Frye voting no.   Frye said the voluntary free market has been very successful along Douglas, versus the government mandated system that the BID would impose.
Council member James Clendenin abstained from the vote because his wife owns a business that is part of the Douglas Design District.
The council will appoint 14 members of an advisory board for the BID.