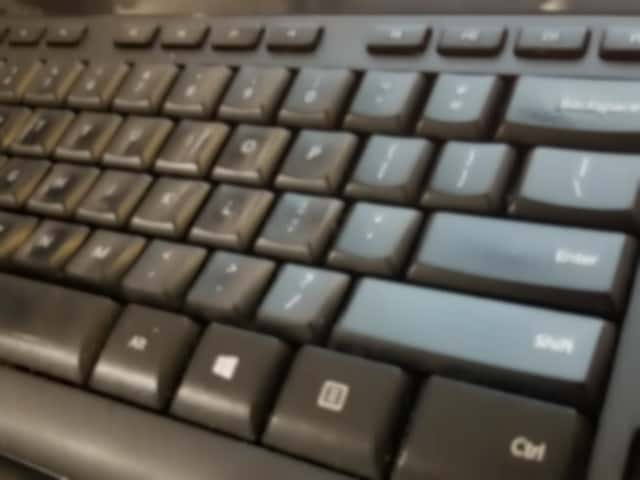 NEW YORK (AP) Microsoft will stop providing free security updates for the Windows 7 operating system on Tuesday, meaning computers using it will be more vulnerable to malware and hacking.
Users who want to protect their computers need to upgrade to Windows 10. They may also need to buy new computers because older machines might not be compatible with Windows 10.
Windows 10 starts at $139 for a basic, "Home" version. Tech companies typically phase out older systems after a number of years and focus efforts on updating current versions of software. It's possible to buy extended support, but it might be easier to upgrade.
You may still be able to upgrade to Windows 10 for free. Microsoft offered free upgrades in 2015, but recent users report they are still able to make the switch without paying. To see if this works for you, you'll need to select "upgrade" when installing Windows 10. It's worth backing up your important data before trying this in case there is an issue. When free updates were first offered you simply used your Windows 7 activation code. This may or may not work depending on what version of Windows you had.
You can install Windows 10 by downloading a "media creation tool" from Microsoft's website.
If you need buy Windows 10 it's worth noting you don't need to buy a physical copy, just an activation code. These can be found from various online retailers for much less than $139. If you're worried about a key being legit you may want to pay with PayPal or a similar service that can help you out in the event of fraud. You can also look for reviews of the website in question.
You can also install and use Windows 10 without activating it. This will leave a watermark in the corner of your screen and you can't change some personalization options. At the moment there is no time limit for using unactivated Windows 10, though Microsoft could change that at any time.