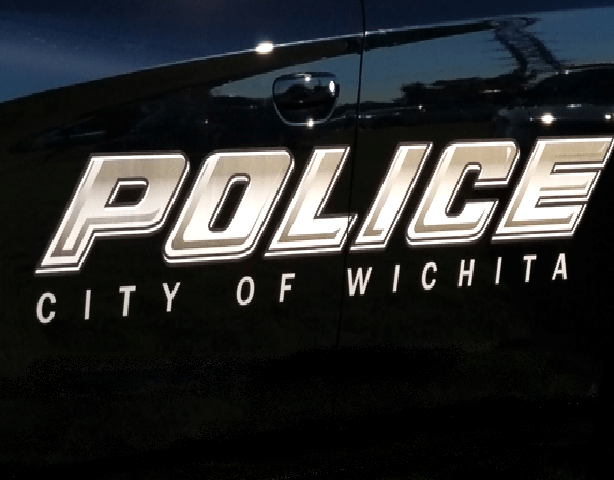 Wichita Police say charges will be amended against a man accused of child abuse, after a 2 month-old boy died Thursday from his injuries.
Marrell Williams was found not breathing when EMS, and police were called to a home in the 2800 block of South Emporia around 12 p.m. on Friday, January 10.  Police say the boy had both old and new injuries consistent with child abuse.
They also discovered that Williams' twin sister had a broken femur.  Two children, ages 1 and 2 who were also in the home were taken into protective custody.
Police arrested the twins father, Marlin Williams, and he was charged earlier this week with 3 counts of aggravated battery.  Police say they will be presenting their case to the Sedgwick County District Attorney's Office and charges against Williams will be amended to include murder.