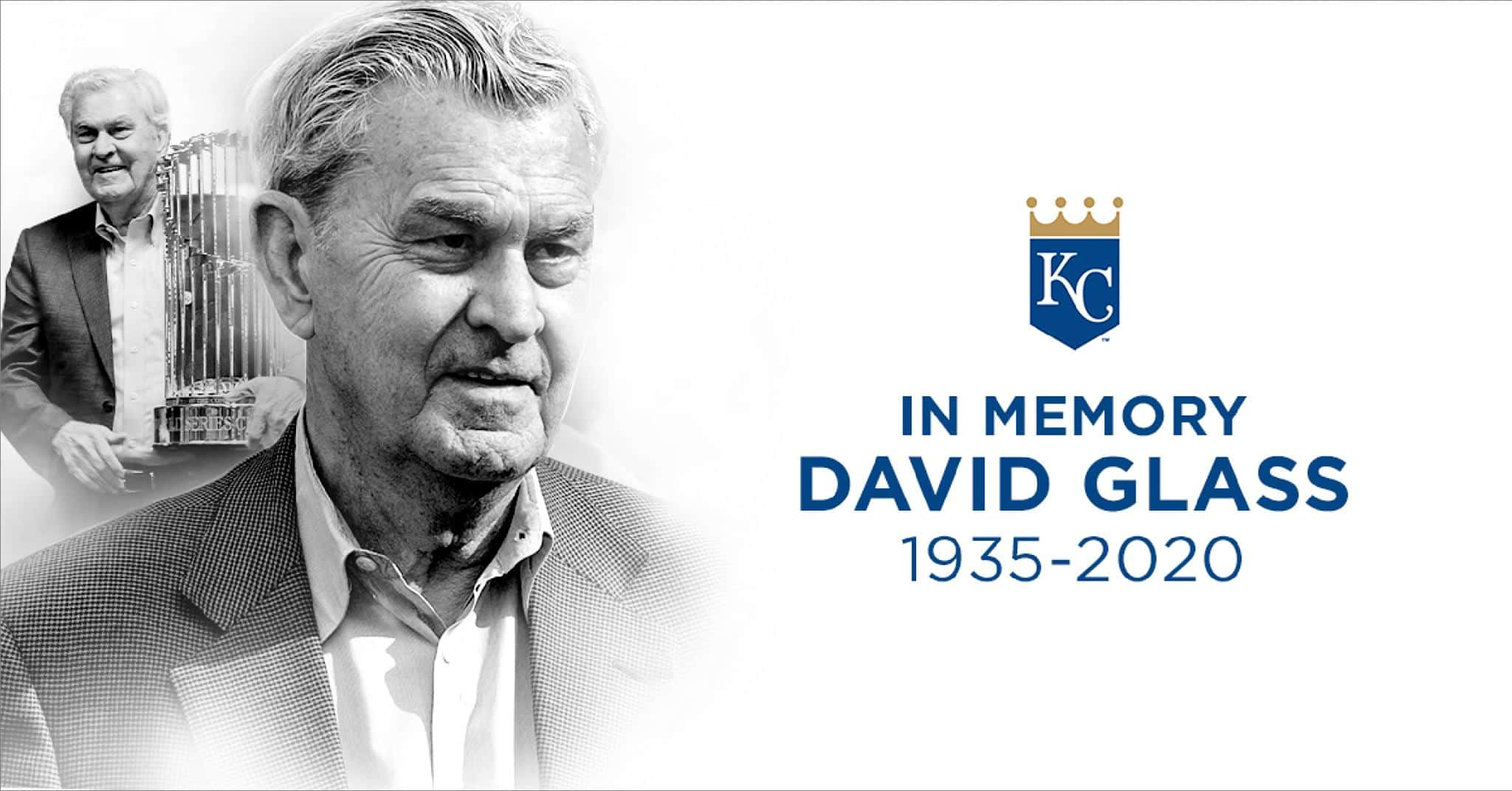 By the Associated Press:
Former Walmart Inc. chief executive David Glass, who owned the Kansas City Royals for nearly two decades before selling the franchise this past fall, died last week of complications from pneumonia. He was 84.
The Glass family said the businessman died January 9th.  He had been dealing with health issues for some time.
The Glass family said a memorial will be held January 27th at Northwest Arkansas Fellowship Bible Church in Rogers, Arkansas.