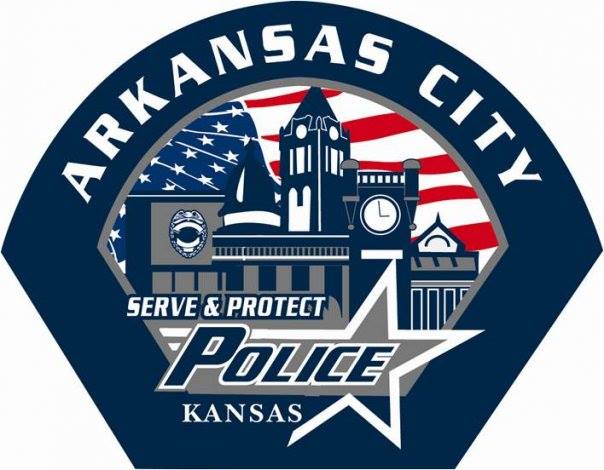 A 43-year-old Winfield woman has been arrested on suspicion of five felony counts of counterfeiting, as well as misdemeanor counts of criminal trespass, possession of drug paraphernalia, possession of stolen property and theft.
Arkansas City Police were called to a restaurant around 3 p.m. Tuesday on the report of a woman trying to pass fake money.  She had left before officers arrived but was found nearby.
Police say they found she was carrying several fake bills.  They also learned that she had attempted to pass the counterfeit money at several places both in and outside of Arkansas City.
She was booked into the Cowley County Jail in Winfield where she is still in custody.  Arkansas City Police Chief Dan Ward says it is a reminder to businesses to be extra-vigilant when presented with larger denomination bills and to make sure that they are legitimate before accepting them.