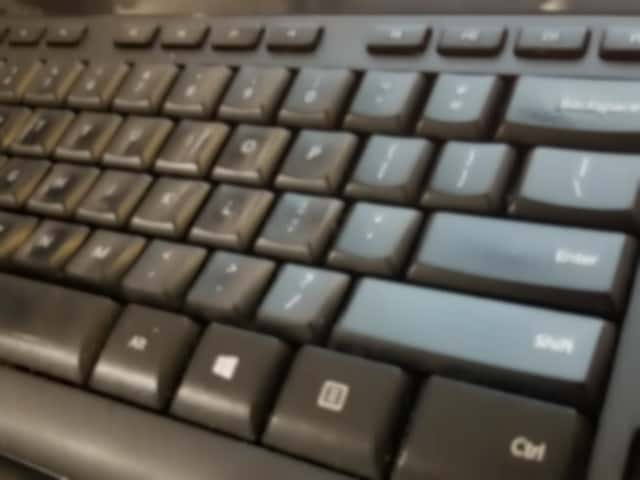 Wichita mayor Brandon Whipple said he met with a group of third-grade students Thursday and found that a number of them have parents who are affected by the layoffs at Spirit AeroSystems.
Spirit has started laying off about 2,800 workers because of the decision by Boeing to suspend production of the 737 MAX jetliner.  Spirit made fueslages and other components for the MAX.
Whipple noted that it's a scary time for families affected by the layoffs, but he said the community is working together to help workers so they can stay in Wichita.  The city and Sedgwick County are part of the Aerospace Task Force, which has now launched a web page with information on jobs, training, community resources and other areas.
Whipple said the web page is part of a short term plan by the task force to help affected workers in getting access to services, and a mid-term plan will involve ways to help people who are looking for a temporary job, new training or a new career.    He said he's working with area universities to provide a way of going back to school to further their education, and more details will be announced later.
Whipple said employers who have jobs to offer can also access the web site to provide information on their job openings.
The web page is www.AirCapitaloftheWorld.com/commitment