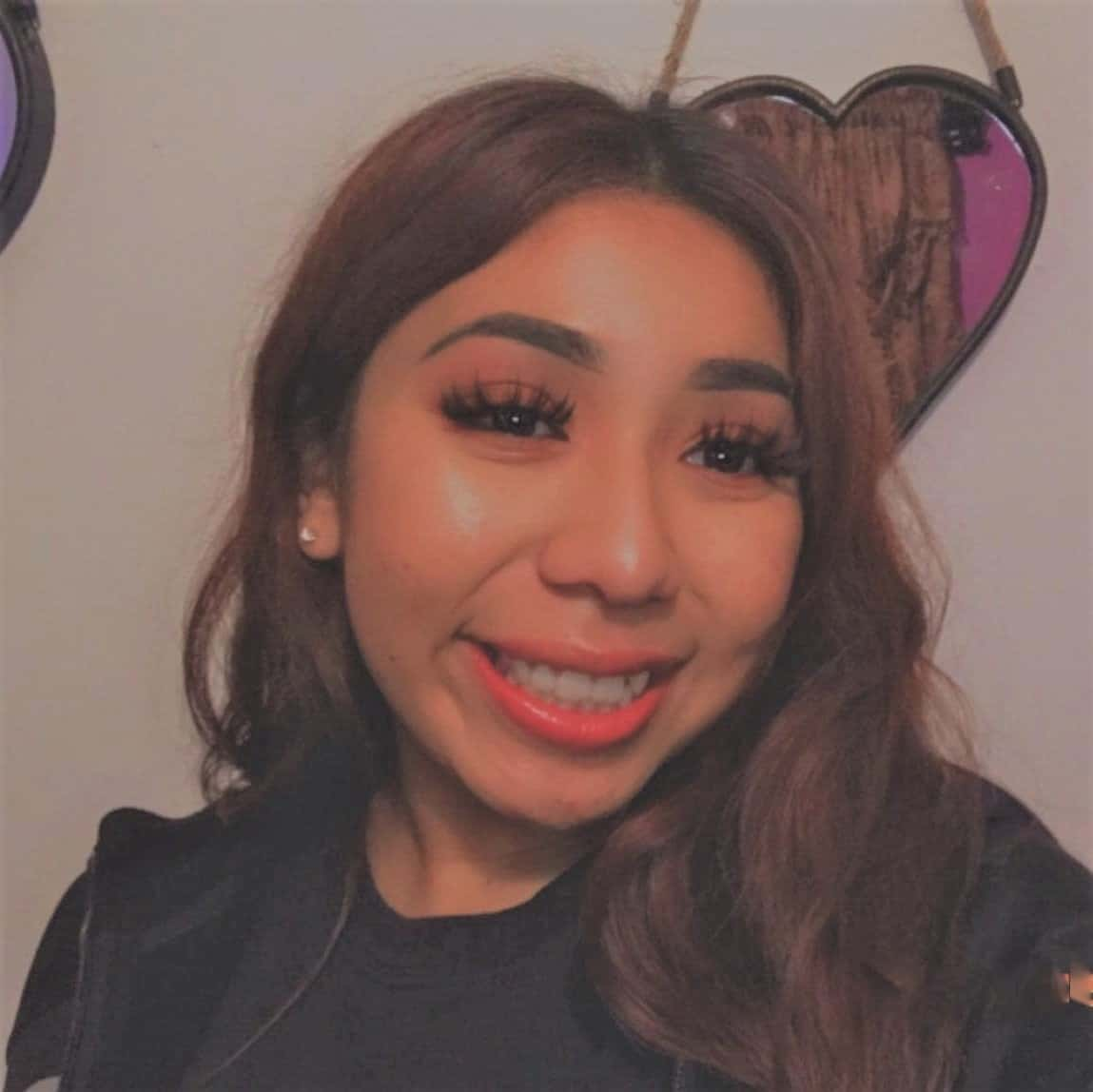 A missing woman from Dodge City is OK and it's not clear if she was ever in danger.
Family reported 18-year-old Dolores Perez was last seen January 22 with a man who was wanted for rape and kidnapping, though these cases did not involve Perez. That man turned himself in in Nebraska but Perez was not with him.
The Ford County Sheriff's Office says Perez found out she had been reported missing and approached law enforcement Sunday morning. Officials have not said where Perez was. It was believed she may have been in Nebraska, Minnesota, or Texas.