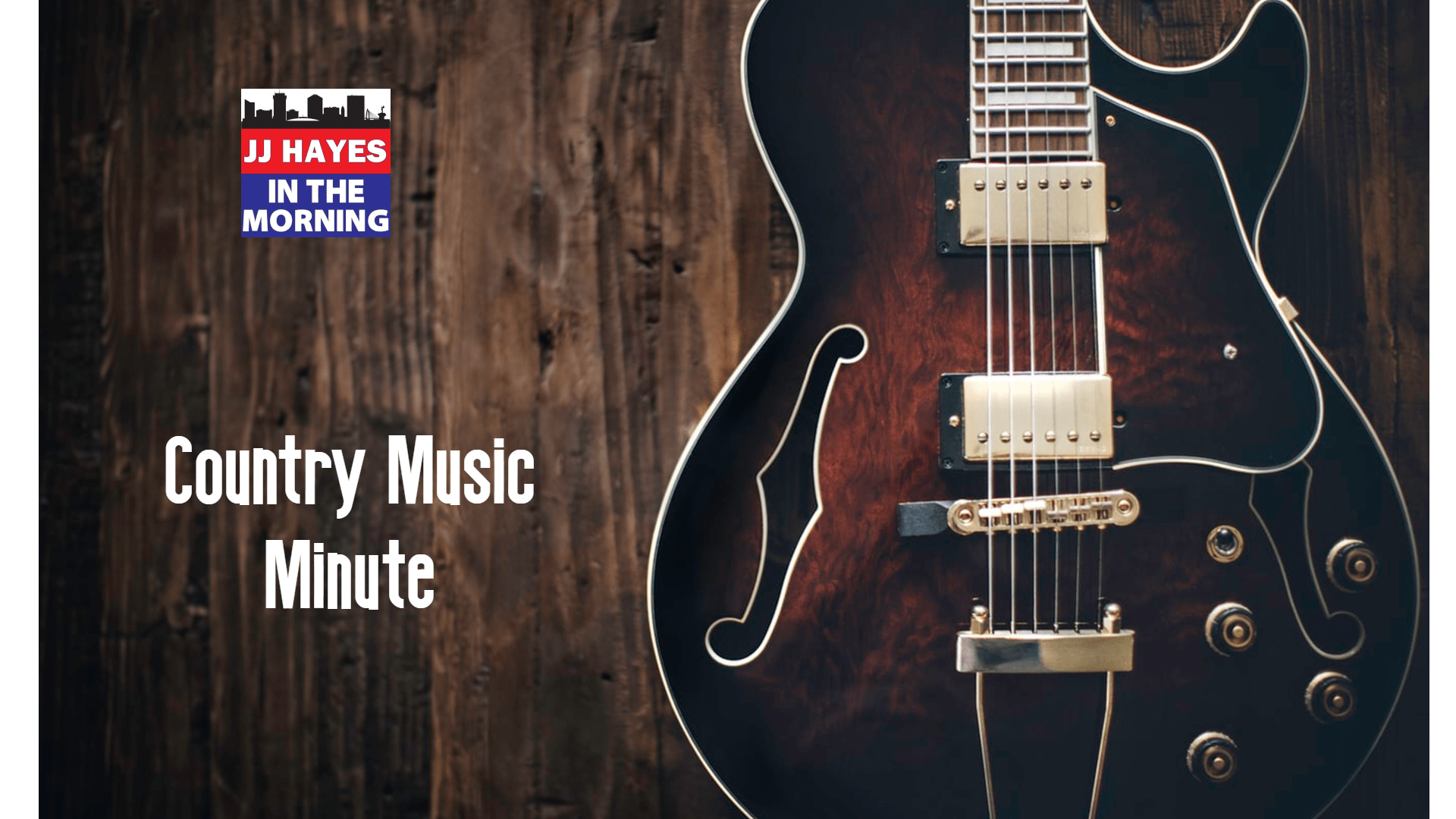 These days when Justin Moore isn't touring, he's at home having fun with the family.
And he recently celebrated the success of "The One's That Didn't Make It Back Home"
Brett Young is busy on his Chapters Tour, which is selling out, because it seems like all Brett does is make #1 record.  His latest hit, "Catch" is climbing the charts.
In today's Country Music Minute, the two of them talk about Valentine's Day.  What Justin's kids have planned and what Brett and his wife have planned.