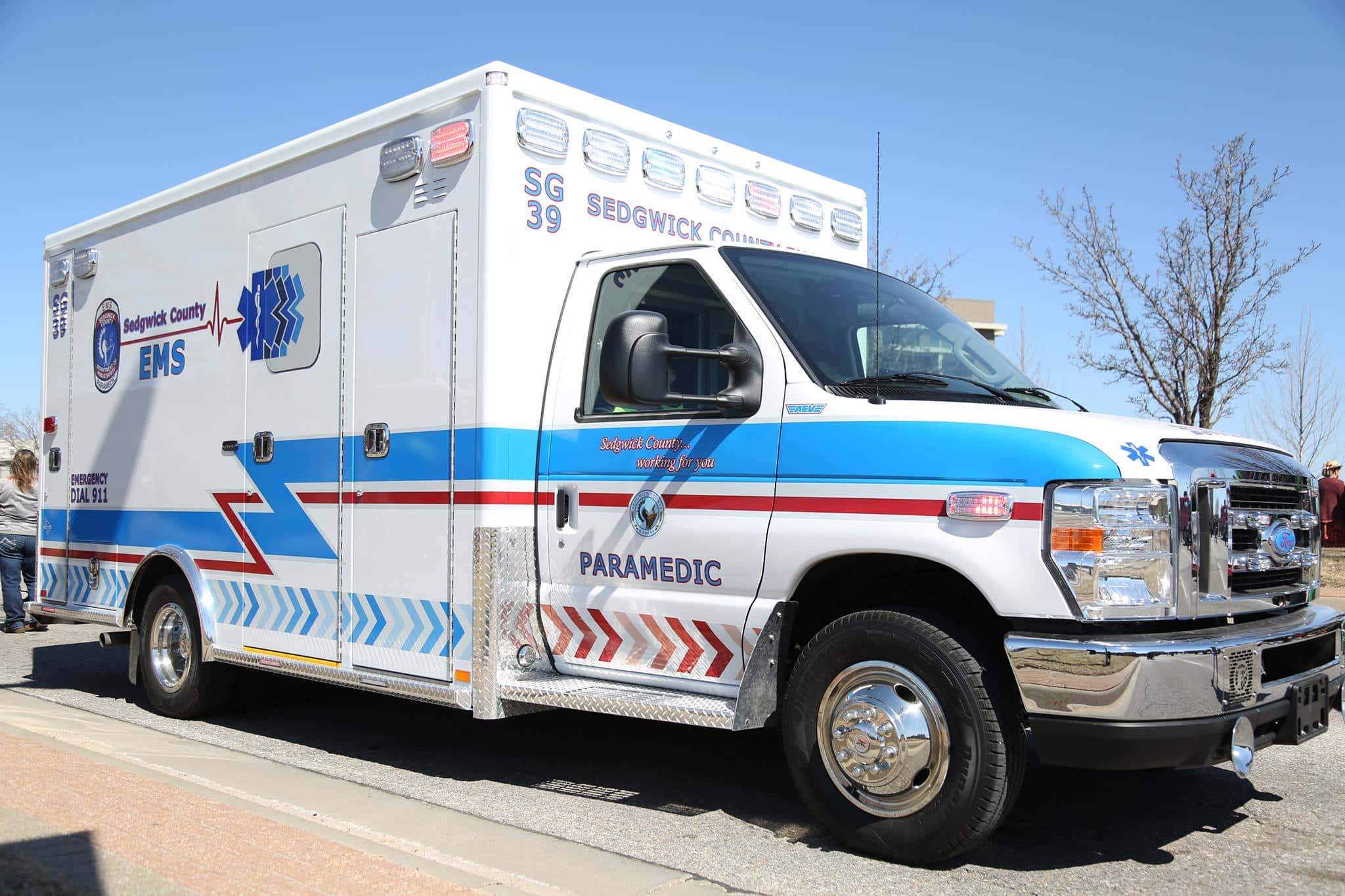 The man fatally shot near Harry and Oliver has been identified as 22-year-old Amare Holt.
Wichita police were called to the 1500 block of South Battin, shortly before 6 p.m. Wednesday. Holt was found with multiple gunshot wounds and passed away at a hospital.
Holt's 18-year-old girlfriend was booked for first-degree murder and for shooting into a house. Police say Holt and his girlfriend got into an argument and that he was shot while leaving the house they were in. Gunfire also hit a nearby home but nobody was hurt.
Police did not say exactly what the two were arguing about. Holt and his girlfriend had been involved in a previous domestic violence case from December.