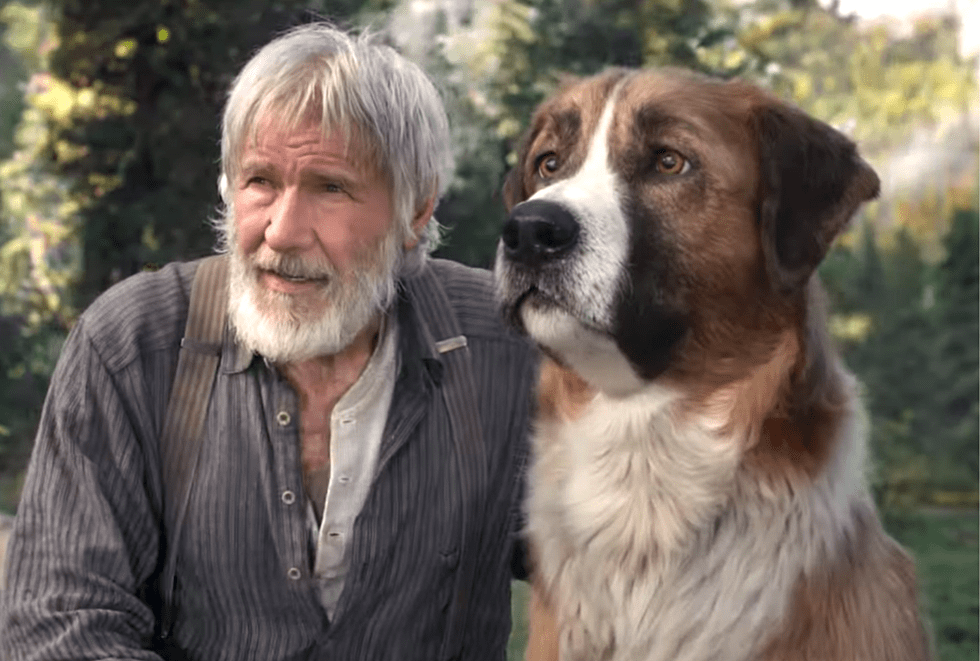 Tonight, is the night for Buckley.  He officially makes his debut on the big screen in the latest adaptation of Jack London's "The Call Of The Wild".  This was one of my favorite books as a kid and I CAN'T WAIT to see this movie Friday night.
READ the article from the Emporia Gazette.  CLICK HERE! 
I was just as excited to talk to Peggy Perez, the manager of the Emporia Animal Shelter where the star of the movie, Buckley, came from.  It's a true "Rags to Riches" story.  LISTEN TO MY CHAT WITH PEGGY and learn more about Buckley.