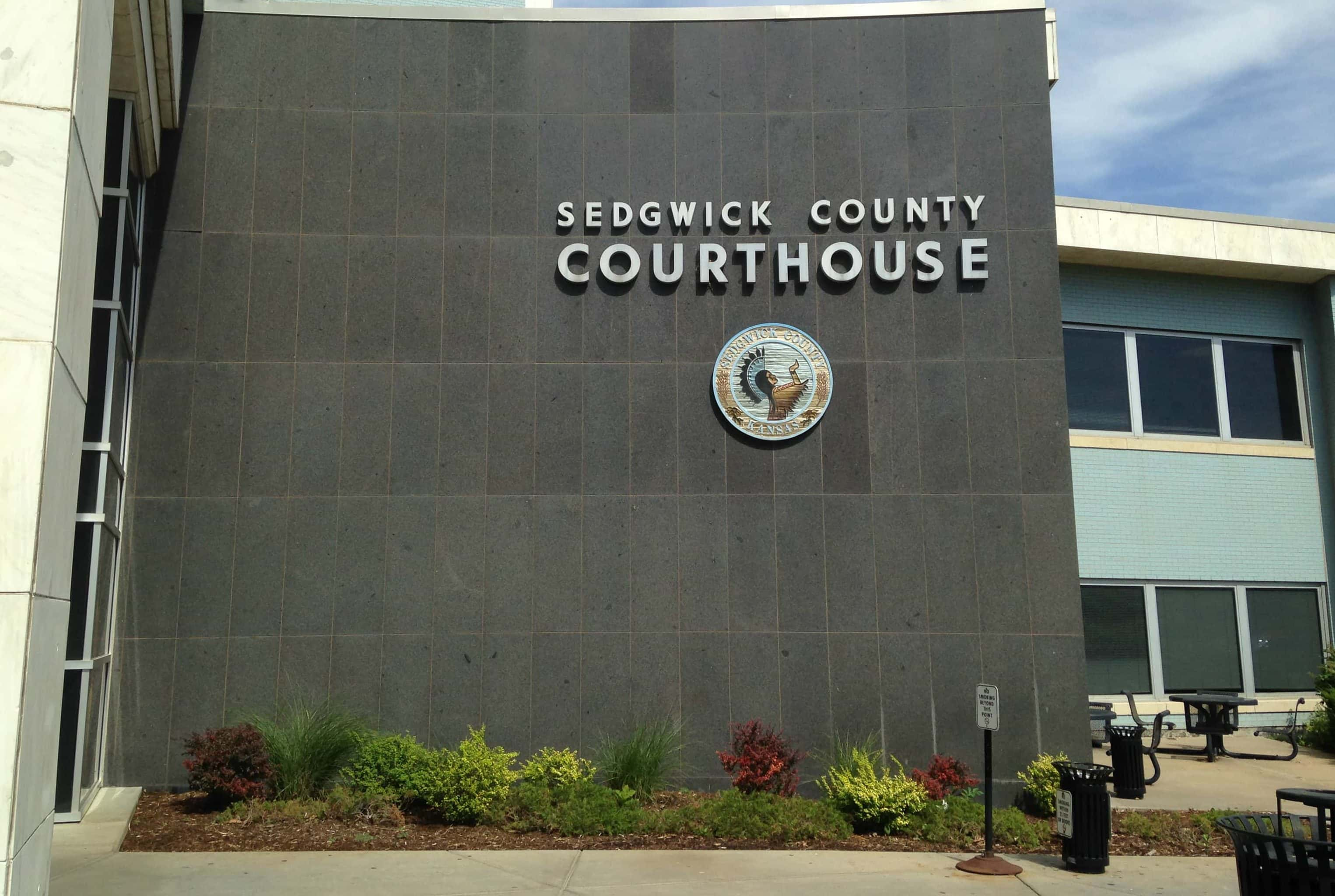 To assist in limiting the potential spread of Covid-19, Sedgwick County District Court has announced that morning traffic cases are being postponed until April 6.
However, there are some exceptions.  Any traffic case currently set for trial, probation violation, or DUI sentencing will take place unless prior arrangements have been made to continue the hearing.
If you received a county traffic citation that requires you to make appearance before the court, you will have 30 days from April 6 to make an appearance.If your citation does not say "Court Appearance Required,"  you can pay your fine at the courthouse or online at www.dc18.org.
The district court will send out notice if the postponement is extended beyond April 6.