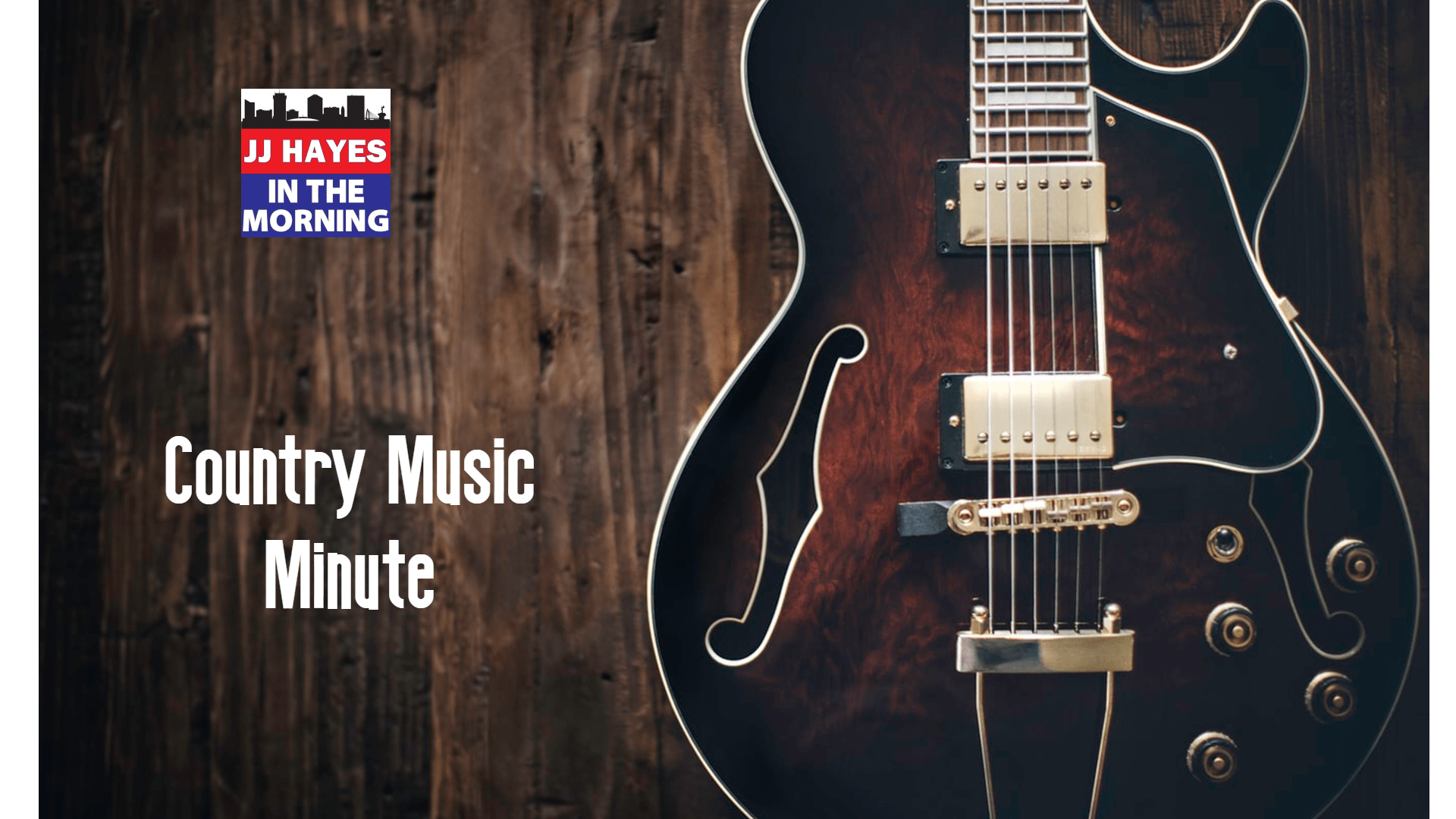 These are strange, anxious, hard times we are experiencing right now because of the Coronavirus.  There are some bright spots however.  A lot of those are coming from the world of Country Music.  A lot of your favorite artists are taking to social media to play live music for you, so you don't go stir crazy while you are "social distancing" yourself. (And if you're not…..START DOING IT TODAY).
and even KEITH URBAN.  The real star of this show was his wife and her dancing.
Keith has a new song out, called "God Whispered Your Name".  I was hooked from the very first listen.
In today's Country Music Minute Keith talks about how he was hooked from the very first line.