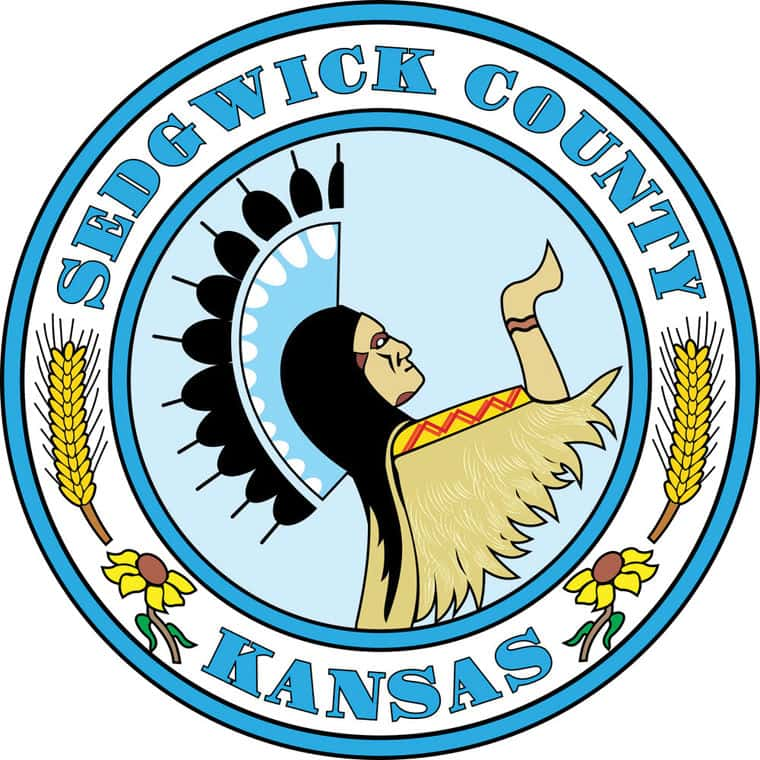 The Sedgwick County Commission has voted 3 to 2 to approve a shelter-in-place for Sedgwick County.
The measure goes to the county's health officer Dr. Garold Minns who will make the final decision.  The shelter-in-place is not a lockdown.
Instead, it's an attempt to limit public interaction to just essential personnel to help slow the spread of the virus in the community.  Many businesses and occupations would be exempt from the shelter-in-place.
Companies like Spirit AeroSystems, Textron and NIAR because of their defense-contract work would be expempt.  Also, businesses deemed essential businesses like grocery stores, gas stations, media outlets, medical facilities, daycare facilities and auto shops.
Restaurants that provide takeout and delivery services would be allowed to remain open, but would have to shut down their dining areas.
The commission held a special meeting Monday afternoon to discuss the matter.  It follows the executive order from Governor Kelly that goes into effect tomorrow, limiting public gatherings to 10 people or less.
Commissioners Dennis, Cruse, and Meitzner voted in favor of shelter-in-place.  Commissioners O'Donnell and Howell voted against it.