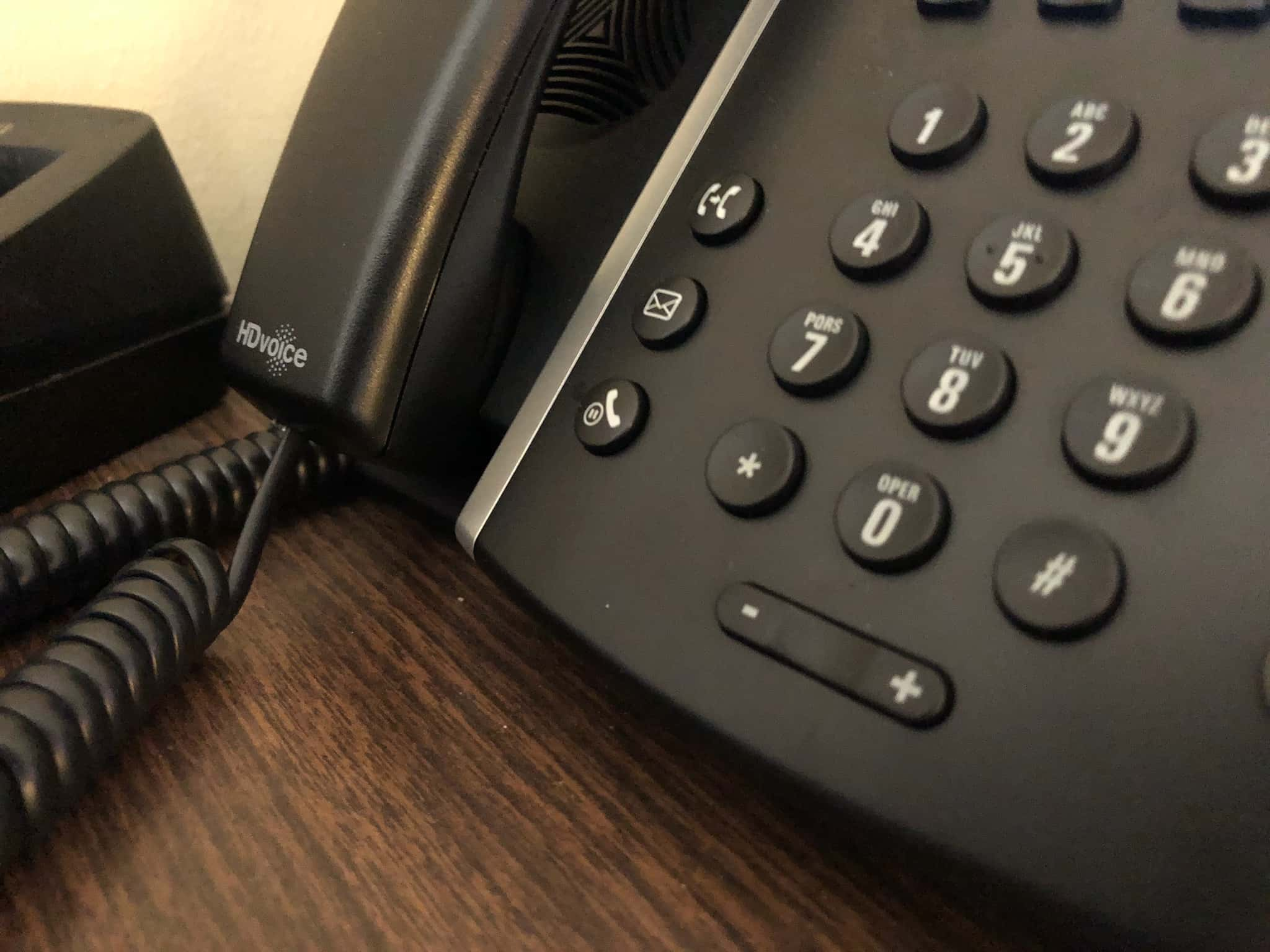 Wichita Police, the Sedgwick County Sheriff's Office and 911 disptach are making changes in response to the stay at home order.
911 dispatch is asking that only emergency calls be placed to 911.  Director Elora Forshee says they expect to see staffing shortages at some point and want to make sure lines remain free for actual emergencies.
If you see something that may violate the stay at home order, you're asked to call 316-660-9000 to report it.  You can also report it by email at stayathomefaq@sedgwick.gov.
Forshee says it's also important that if you are calling 911, that if you have Covid-19 or have been exposed to the virus, to notify the call taker so that first responders can take the proper precautions.
If you think you have symptoms of Covid-19 and are wanting to be tested, call the United Way of the Plains at 211.
Wichita Police and the Sedgwick County Sheriff's Office will be "triaging" their calls to determine if they require an officer response or if they can be handled by phone to limit potential exposure between officers, deputies, and the public.
In Wichita, if you have a non-emergency crime you want to report you can contact your local patrol substation.  For more details, click here.
If your incident is in the county, a deputy may call you to take a report by phone if the incident is not an emergency.  The Emergency Accident Reporting Plan is also in effect for Wichita and Sedgwick County.