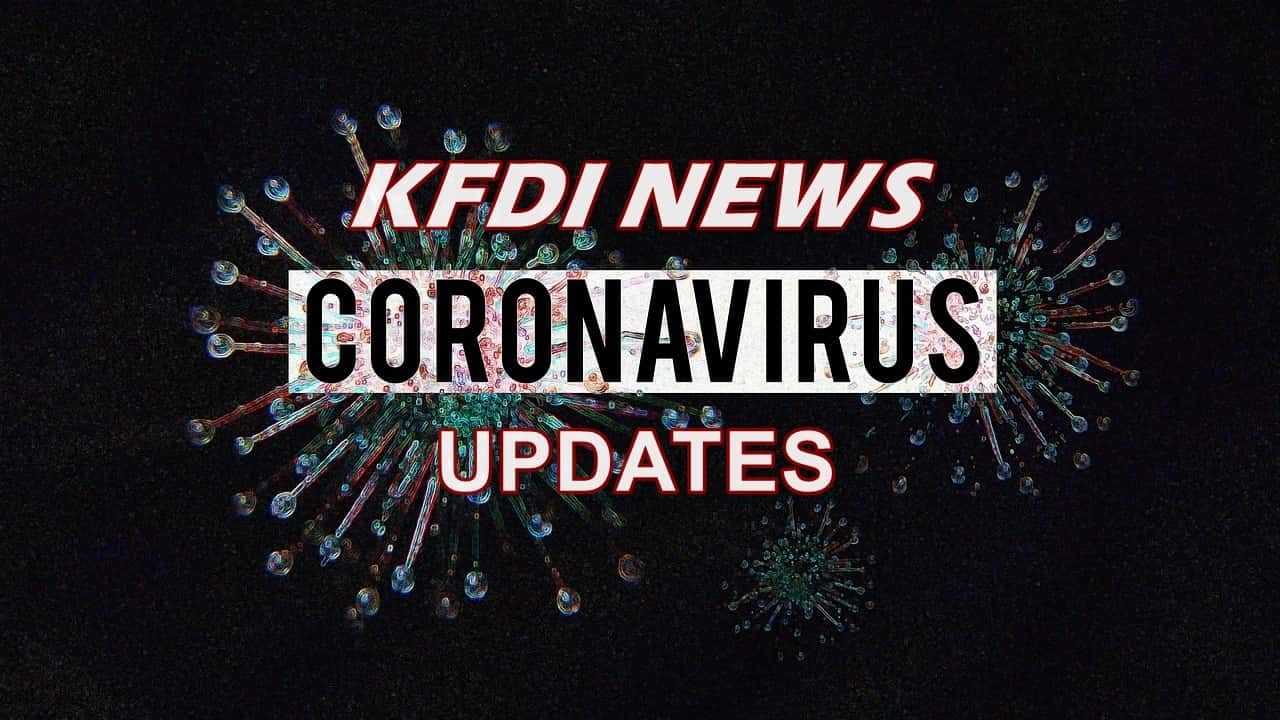 There are now 202 cases of Covid-19 in Kansas.
There are 21 cases now in Sedgwick County.  An increase of 4 since Thursday afternoon.
Officials say the new cases are community spread.  Which means the infections were spread in the community and did not come from people who had traveled out of state.
Wyandotte County reports one person has died, bringing the total number of deaths in Kansas to 4.  That is the third death in Wyandotte County.
Hard hit Johnson County has one reported death.  Ottawa County is now reporting its first case.
Harvey County reported its first case on Thursday. Reno County now has 6 cases.
The latest, a woman in her 60's who had come into contact who had contracted Covid-19.  She is in an intensive care unit.
The two cases announced Thursday in Reno County were two men, one in his 60's who had traveled out of state, the other a man in his 50's who had extensive travel outside of Kansas.  Both men are home quarantined.
Patients range in age from 7 to 90 years old with a median age of 53.  Kansas Department of Health and Environment Secretary Dr. Lee Norman says based current projections, he expects the number of infections to reach peak at around 900 by mid to late April before they start decreasing.
Norman says the department will soon have enough equipment and tests to start conducting community testing to get a better picture of how many cases there are in the state.