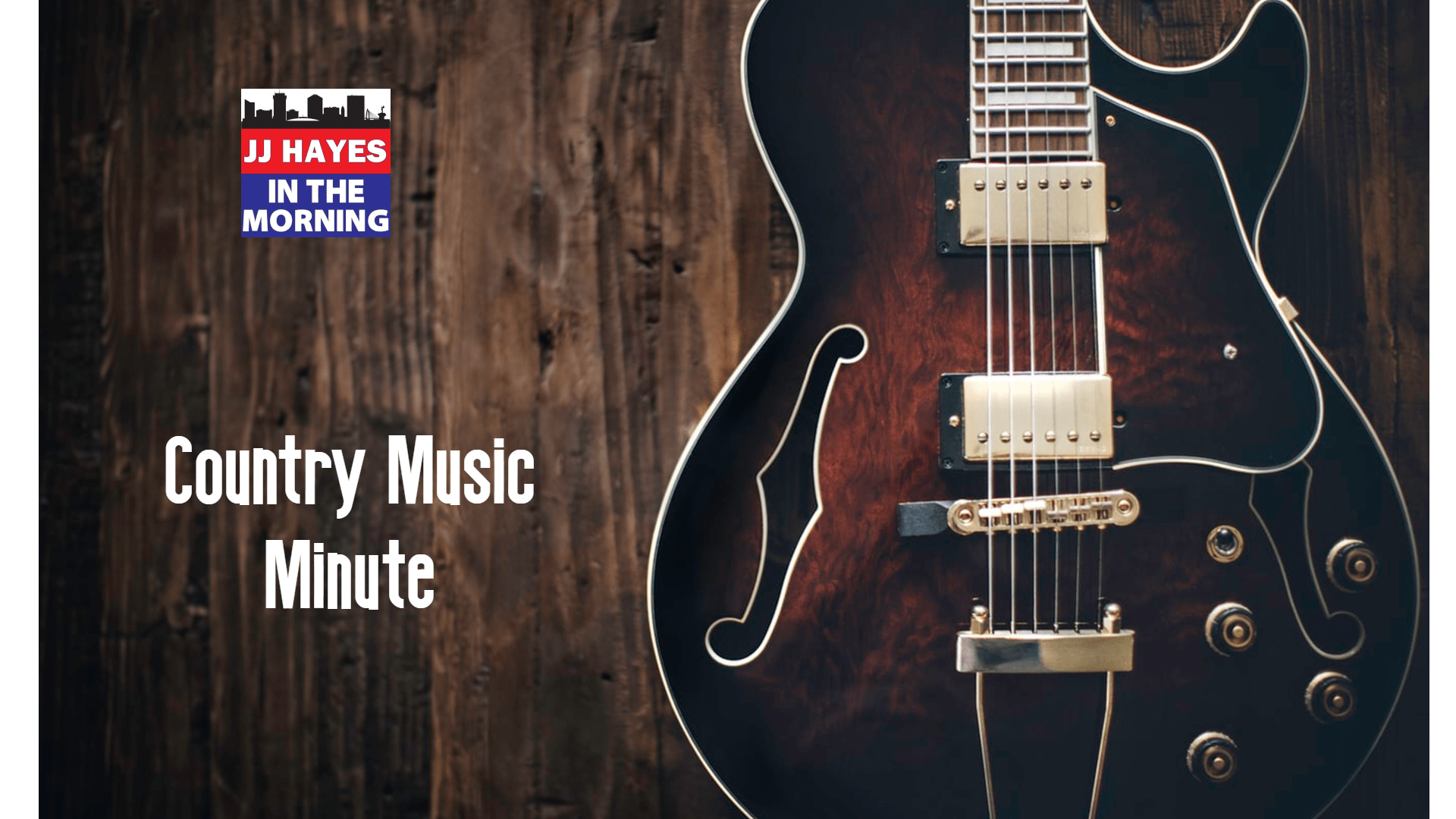 In today's Country Music Minute it's all about Ingrid Andress and her meteoric rise to stardom.  Today is her day, her new album "Lady Like" is yours.  Get it where you get your music.
The title track is amazing
but the single that really put her on the map is the top 10 HIT "More Hearts Than Mine"
And let's not forget about that collaboration with Karen Fairchild and Kimberly Schlapman on "Daughters"
https://youtu.be/wq3OJnswAUk
In today's Country Music Minute, Ingrid talks about her song "Lady Like", he sport she played in school until she realized music was her thing.