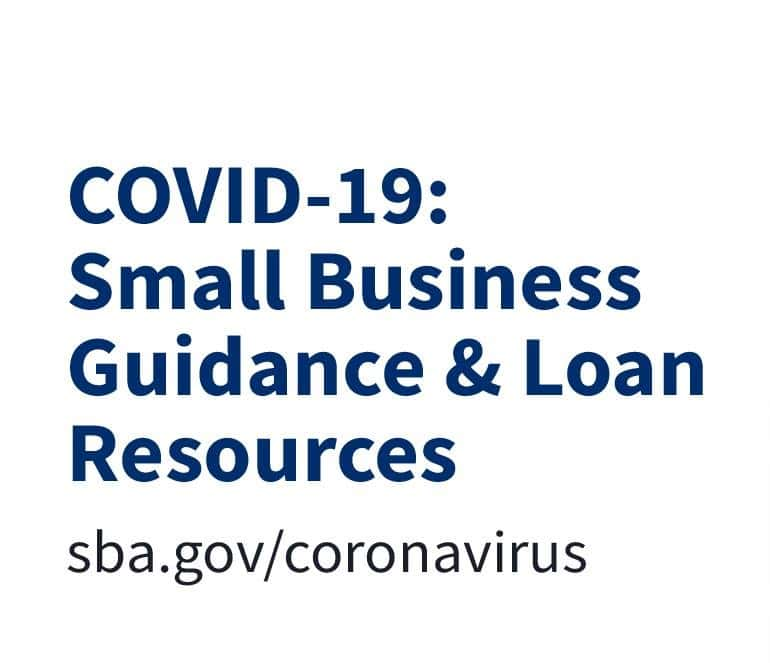 Governor Laura Kelly is notifying small businesses and non-profits that they could see some delays in applying for the Payroll Protection Program.
The program, which was part of the federal stimulus bill signed into law by President Trump, officially began today.  Under the program, companies or non-profits with 500 employees or less can receive a low-interest loan to cover their payroll and other expenses for up to two months.
The Small Business Administration will forgive the loan if all employees are kept on the payroll for 8 weeks and the money is used for payroll, rent, mortgage, interest, or utilities.  Banks and lending institutions who regularly work with the Small Business administration should be able to quickly guide borrowers through the process.
However, the governor warns that rules on the program and guidance from the federal government wasn't sent out to Kansas banks and lenders until late Thursday.  So, it may take time for those institutions to process.