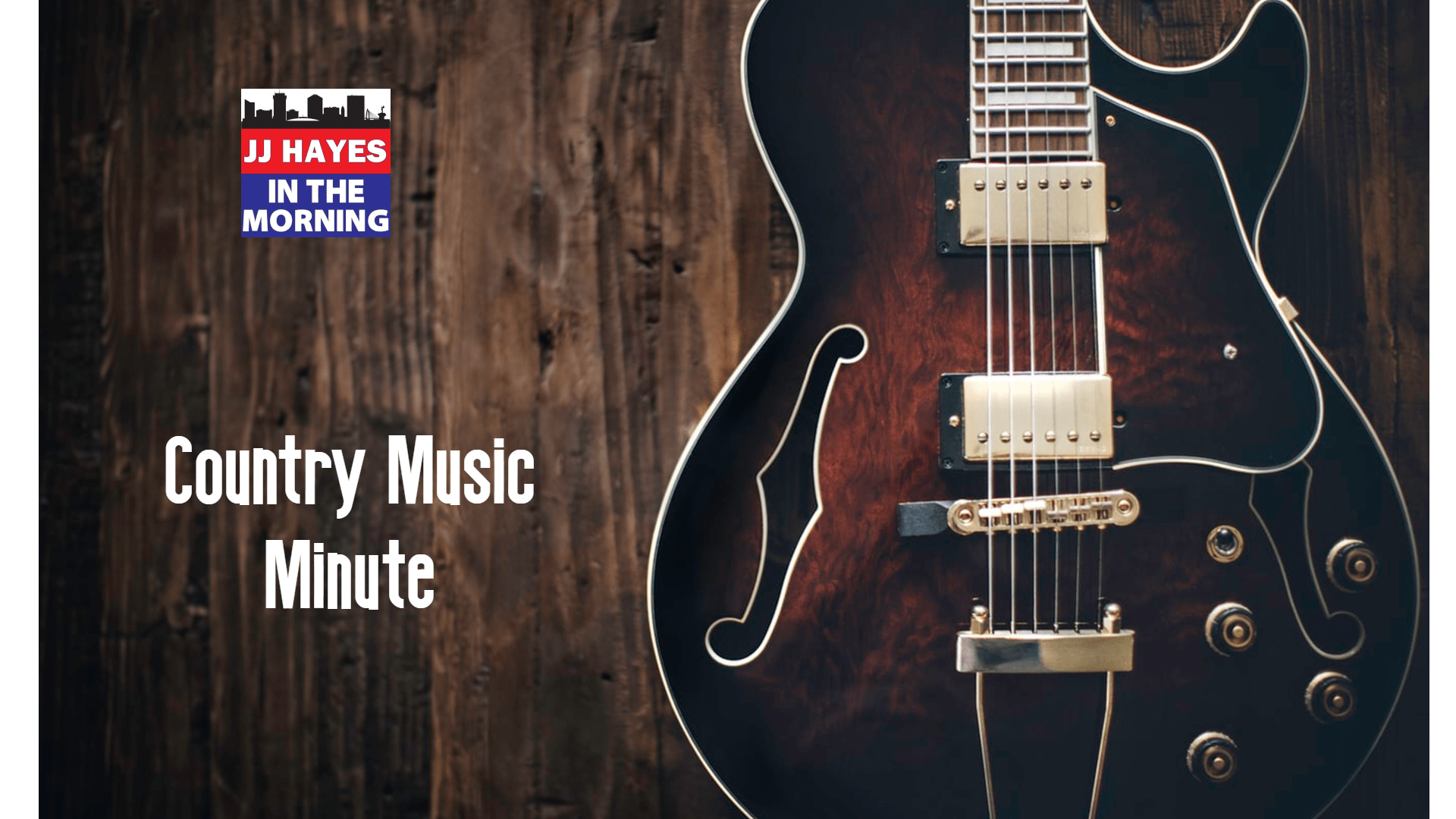 If you missed the "ACM Presents: Our Country" Special Sunday night, make time to re-watch some of the amazing performances.  If there is one thing that has been a positive from all this darkness and scary stuff, it's all your favorite country artists taking to social media and performing from their safe spaces.  Their homes, their studios, their music.  That's what "Our Country" was all about.  And there were so many special performances.
Just in time for all of this, Thomas Rhett released a new single called "Be A Light". He performed it last night on the show
Oh, and check out this special "fan video version" of "Be A Light"
Thomas talks about the song and the timing off it in today's Country Music Minute
Oh, and Thomas gave himself a quarantine makeover, shaved off his beard for the first time in 5 years and we can't handle it.
Here are some of my favorite, amazing performances from "ACM Presents: Our Country"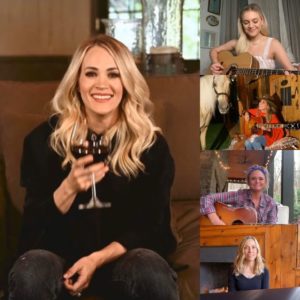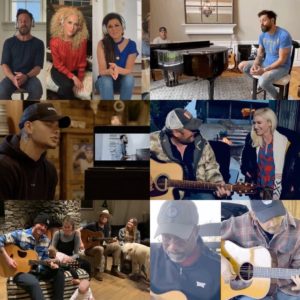 Blake And Gwen giving us all #RelationshipGoals with "Nobody But You"
https://youtu.be/luZoXkgGesE
Carrie Underwood on her couch "Drinking Alone"
https://youtu.be/trHne-Jg2IM
Little Big Town in different places, different acoustics and they still sound this damn good on "Next To You"
Luke Combs singing "Beautiful Crazy"
Lady Antebellum, proving LBT isn't the only group who can harmonize in different places with  "What I'm Leaving For".  Plus, Charles Kelley's boy in the video is so cute
https://youtu.be/czTKw-YjnVE
Eric Church sang with conviction on "Never Break Heart"
Finally, Brad and Darius paying tribute to Kenny Rogers just felt right
Be sure to subscribe to CBS on Youtube to see them all