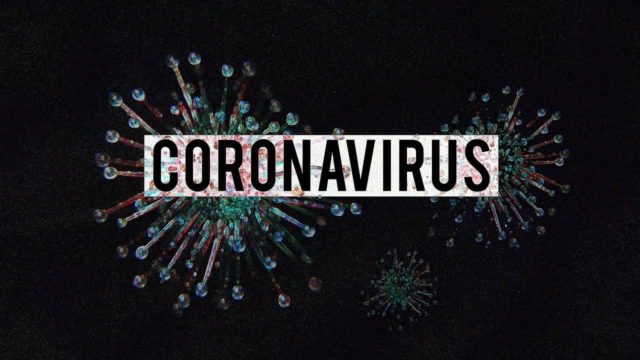 Governor Laura Kelly has issued an executive order that limits the number attending a church gathering or a funeral to 10 or less people.
The move was prompted by the fact that 25 percent of the cluster cases of Covid-19 in Kansas had been traced back to church related activities.
"I want to be very clear, that my action today does not ban funerals from taking place or religious gatherings. I'm wholly committed to protecting Kansas' religious liberty as Governor." said Gov. Kelly.  But the governor stressed that it was necessary to help prevent the spread of the virus.
Kelly says the executive order came after consulting pastors and clergy across the state.   She suggests congregations look at alternatives like online services instead as many faiths has religious holidays between now through the rest of April.