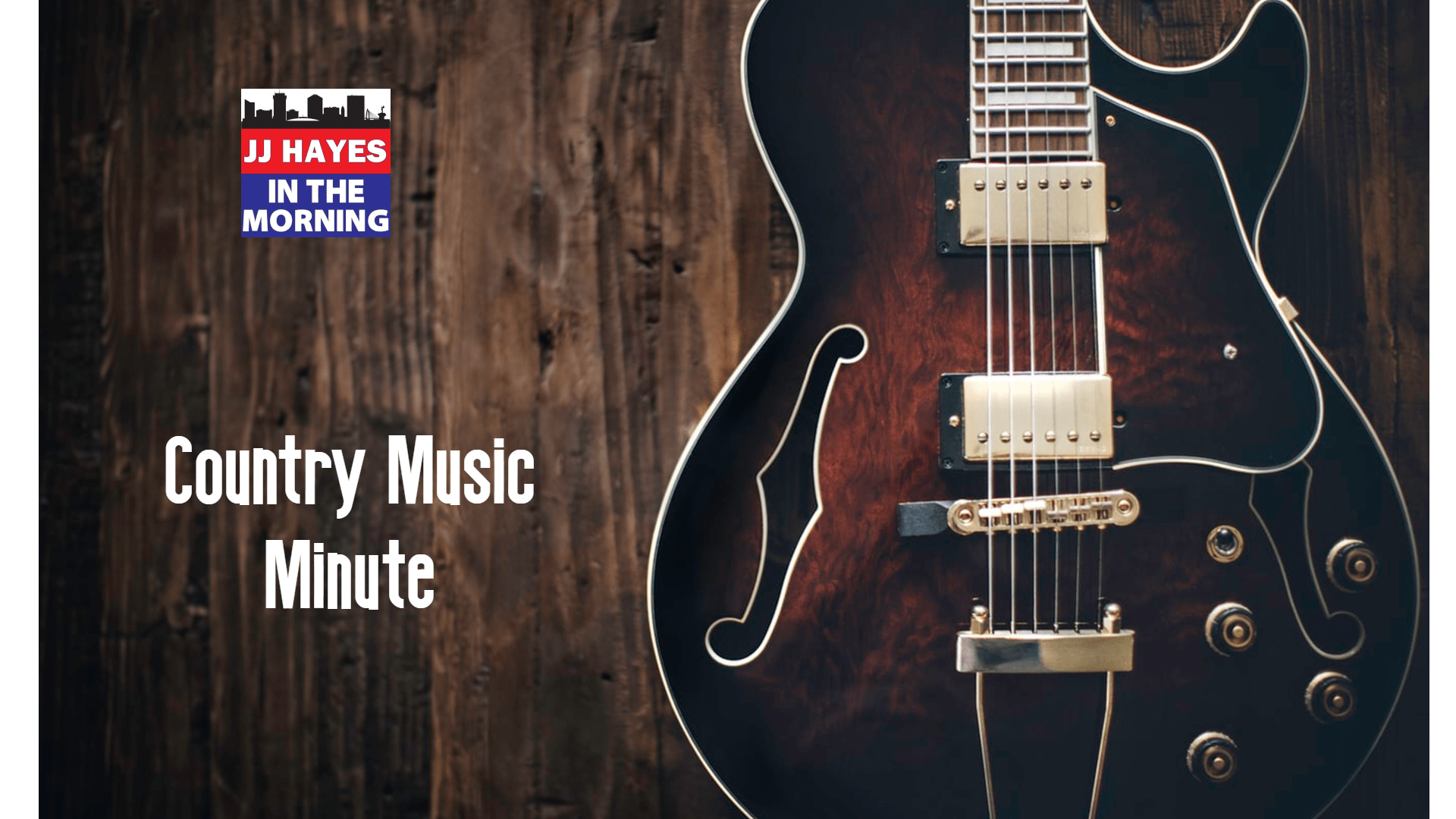 If there is one country star we can count on to lift our spirits during these challenging times, it's Brad Paisley. I don't think anyone has been as busy as Brad doing music on line to life our spirits.
Well, now he's given us the drinkin' song our "Stay At Home" life needs.  NO I IN BEER is perfect.
In today's Country Music Minute, Brad talks about how the song came to life.