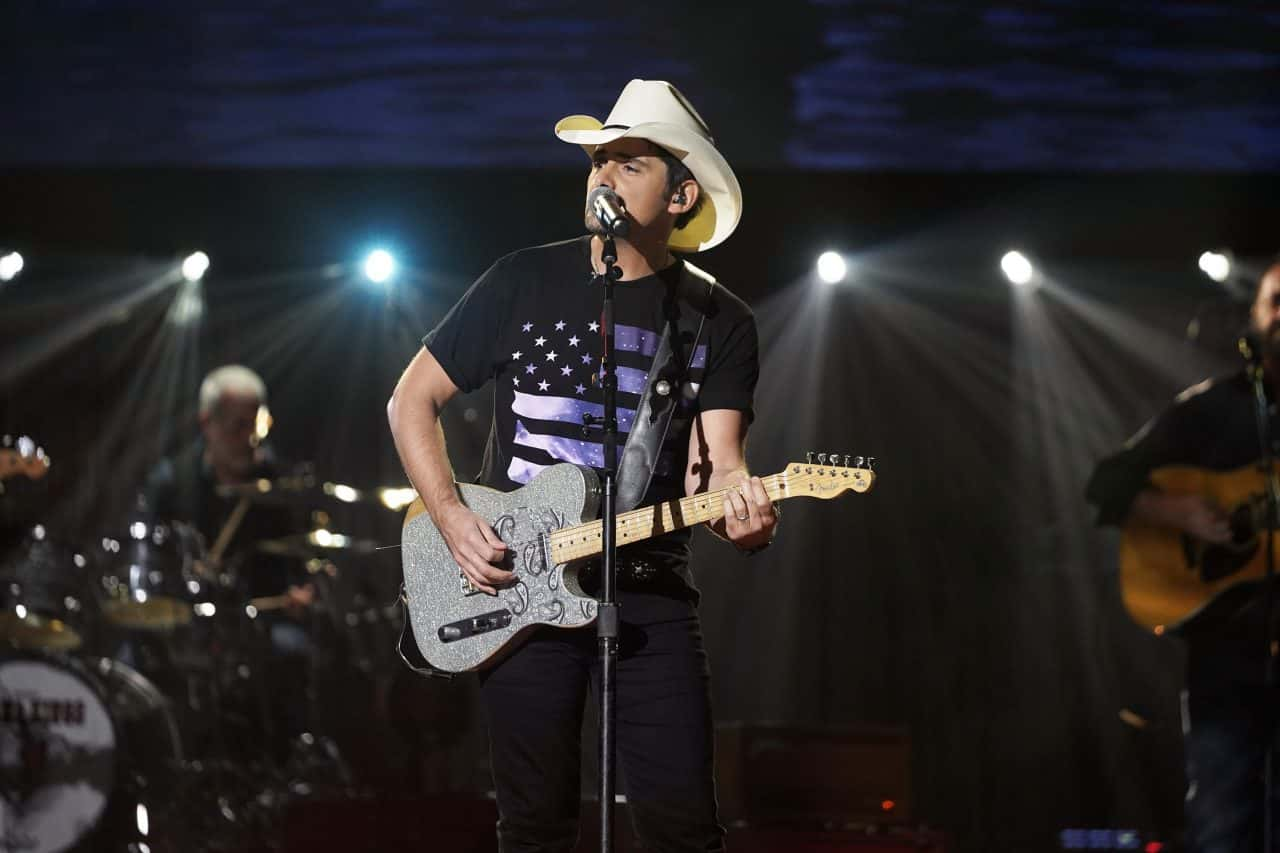 Brad Paisley has really put his spin on 2020 with his hit, "No I In Beer".
Brad recently made beer drinking a team effort when he helped out a couple of best friends who started a "sit, relax and have a beer" movement.
However, on a serious note, Brad knows how serious all this has been. As luck would have it, Brad and his wife Kimberly opened "The Store" and it's been open for several months now.
In today's Country Music Minute, Brad talks about the Farmers who are some of the most essential of all and how fortunate the timing of The Store was.