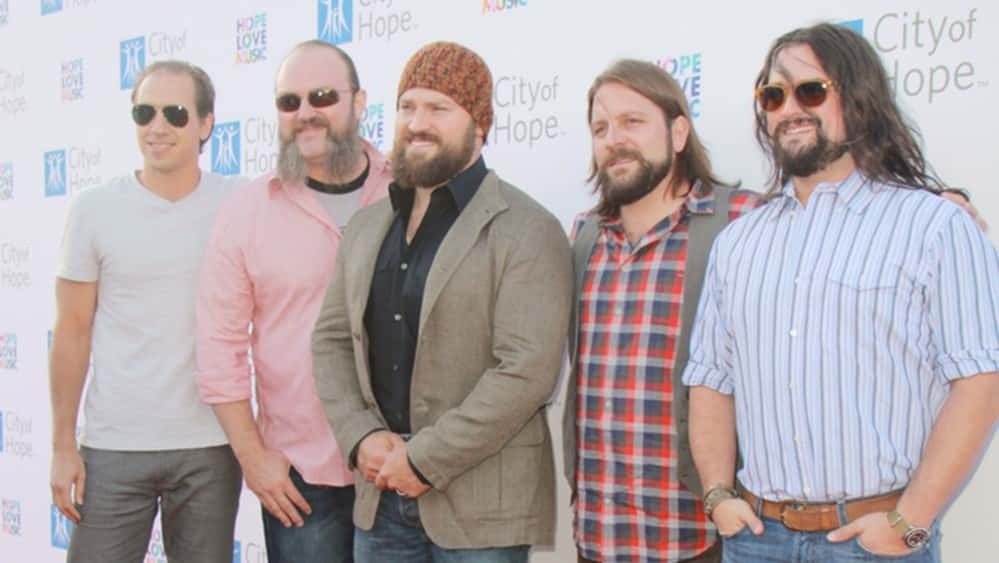 Zac Brown has four daughters so it's no surprise that he would write a song for them and release it right before Father's Day.
Listen to "The man Who Loves You The Most" below
Zac Brown told People, "I'm blessed with four incredible daughters, and this song is a constant reminder that their dad loves them unconditionally."
This isn't the first song the band has released a father daughter style song. My dad and I danced to Zac Brown's "I'll Be Your Man" at my wedding a year ago.
Photo Cred: PRPhotos