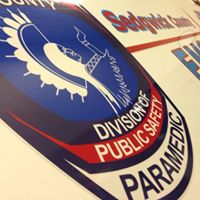 A 3-year-old girl is in critical condition at the hospital after nearly drowning in a south Wichita neighborhood.
KWCH 12 is reporting the incident happened around 6 p.m. Wednesday, in the 3300 block of S. Gow, south of 31st Street South between West Street and Meridian.
Police say a family member was conducting CPR when they received the call. It's unsure how long the girl was in the water.