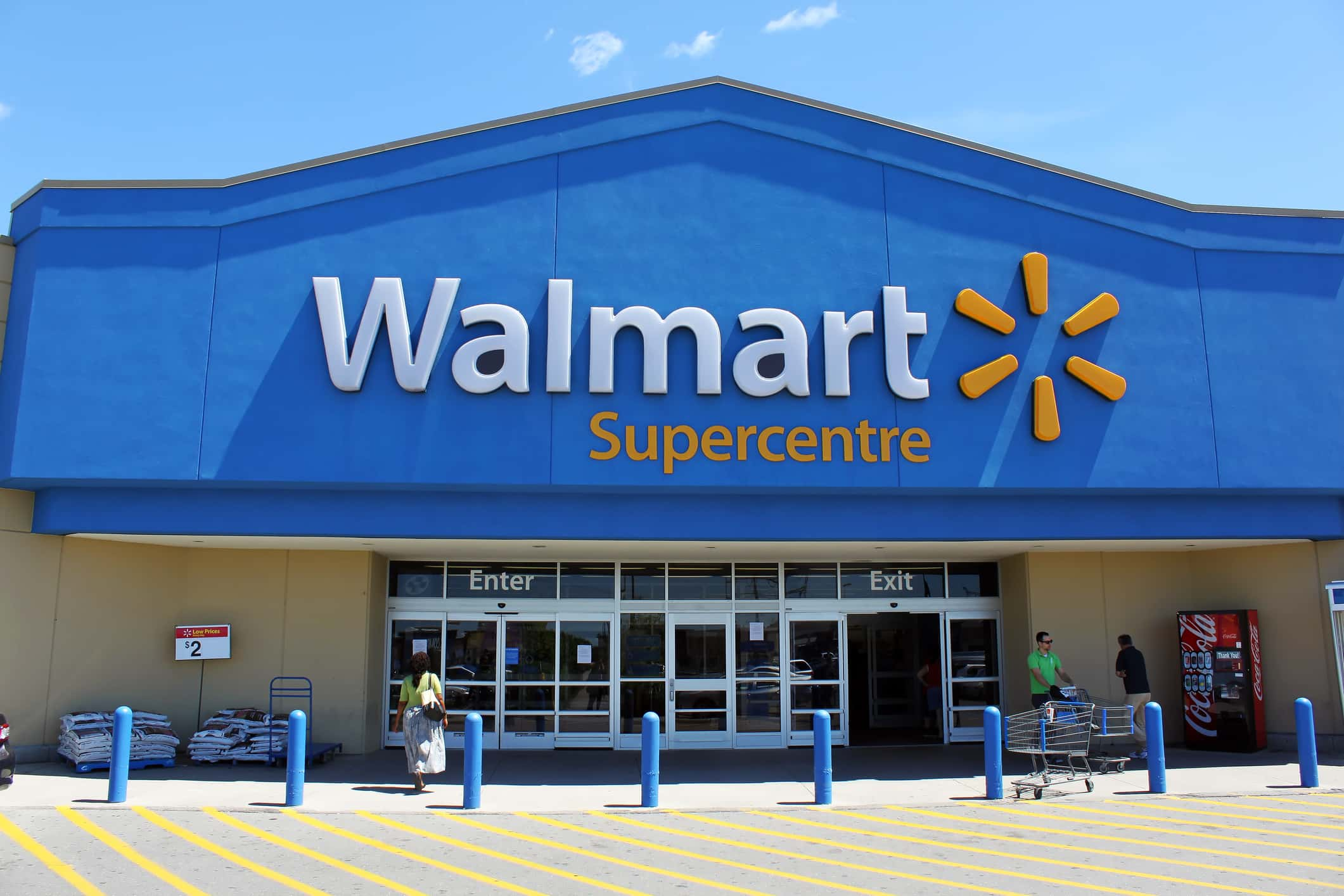 Etobicoke, Ontario, Canada - July 24, 2013: Customers in front of a Walmart Supercenter. Walmart is an American multinational retail corporation that runs chains of large discount department stores.
Walmart is doing the absolute most right now. First it was Drive-In movie theaters and now it's a free summer camp for kids called Camp By Walmart
Walmart has teamed up with LeBron James, Drew Barrymore, Idina Menzel and more celebs to bring free summer fun to kids and families starting on July 8th. Its a 100% internet based camp that will kick off with 50 free activities and by the end of summer, there will be over 200 activities for you kiddos!
Everything you need to know is RIGHT HERE