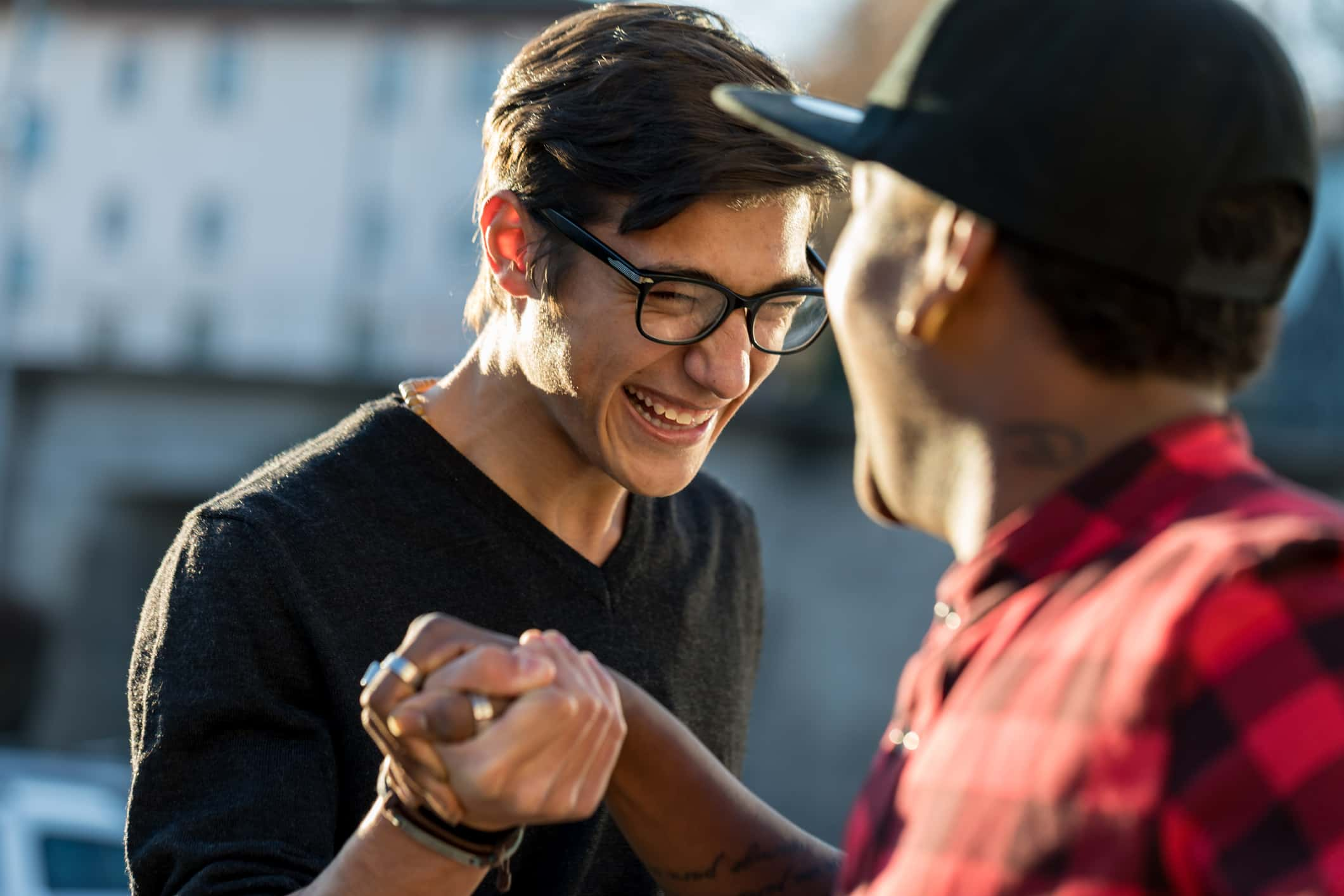 hand tight of a couple of good friends on the street at the twilight
Talk about brotherly love. Todd Burkemper told his brother that he could stay with while he saved up to buy a home but he had to pay rent.
What Todd's brother didn't know was that Todd was saving every penny he gave him. After two years, Todd's brother got approved to buy a house and that's when Todd gave him back every penny and then some.
Watch the sweet moment below
Photo Credit: IStock Photos