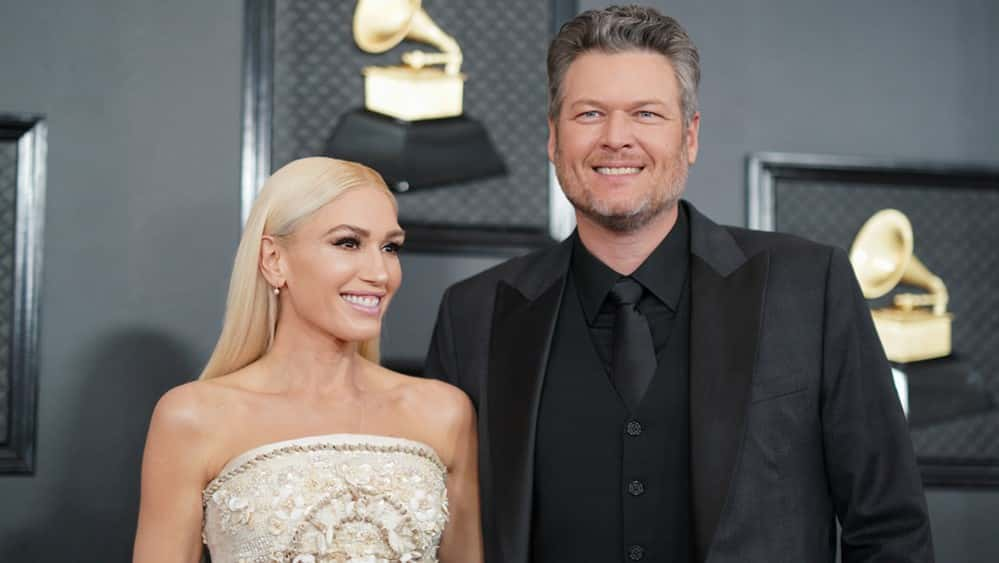 Blake Shelton and his sweetheart Gwen Stefani are releasing another duet. This one is called 'Happy Anywhere'. Here is what Blake had to say about the new single.
"Even though Gwen and I just had a single out we decided that, under the circumstances, this year…man, there's never been a better time for 'Happy Anywhere'. We've all been in quarantine and lockdown, and hopefully we've been doing that with somebody that we really love and enjoy being around. That's what happened with Gwen and me this summer – and this entire year."
The song will be released on Friday, July 24th.
Photo Credit: PR Photos