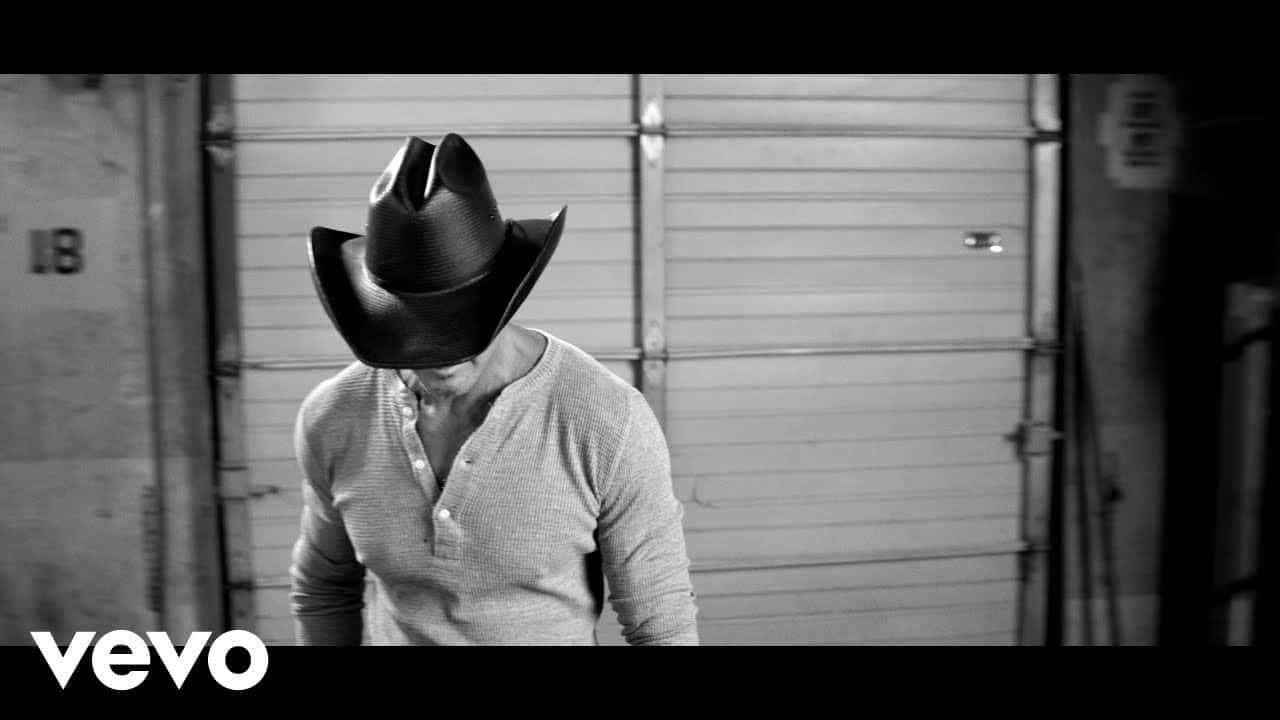 I think we can all agree that Tim McGraw is a busy dude. His new album, "Here on Earth" is set to release with an interactive experience on 8/21.
"I Called Mama" is heading up the chart
and he just dropped a new single "Hallelujahville".
How does he find time to fish, or check things off the "Honey Do List",
let alone, act. In today's CMM, he talks about the acting part of his career.