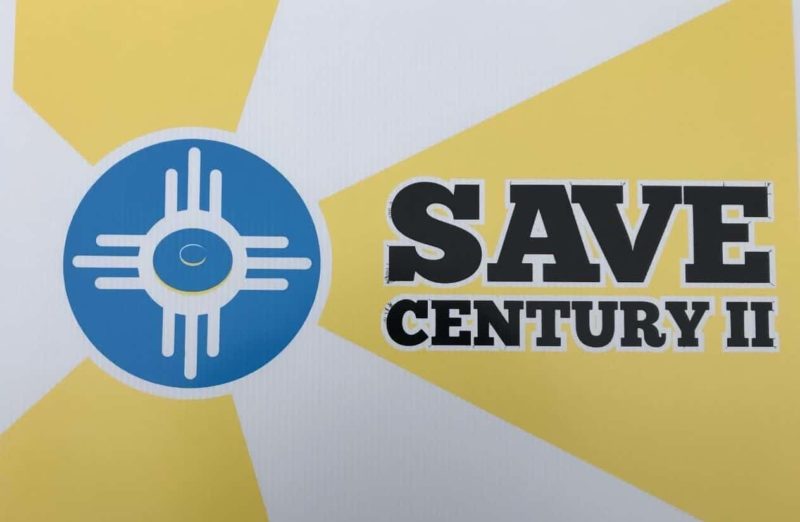 A citizens group says its petitions to save the Century II Convention Center were in compliance with Kansas law, and the group says the city's plans to privatize operations of the facility are illegal.
The group Save Century II was responding to an action filed by the city in district court to declare the group's petitions invalid.    The petitions call for a city ordinance that would require a vote of the people before the city could demolish a building of historical importance.
The group submitted petitions in early July with 17,300 signatures, well above the 12,554 that were required under state law.  The group said its attorney has advised them that the petitions are in full compliance with state municipal initiative petition statutes.   The group also said that a city charter ordinance funds the maintenance of Century II through a transient guest tax at hotels and motels, and therefore the operation of the building cannot be privatized.
The group has submitted a proposal to create an Historic Century II Citizens Advisory Board, and it is calling for preservation of the convention center and the former downtown library building.