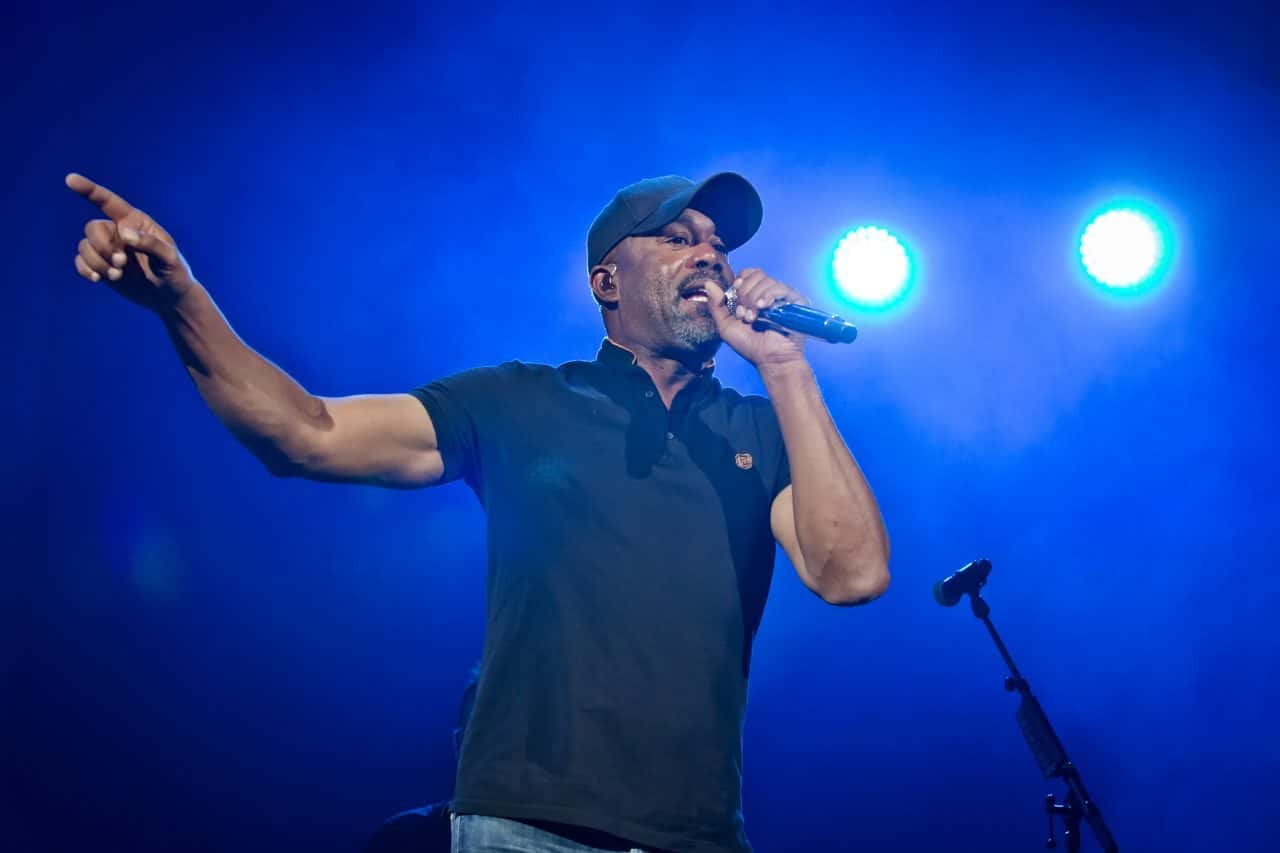 Darius Rucker has a new single coming out Friday, called "Beers and Sunshine".  No "official audio yet", but this YouTube video will give you a taste….and I CAN'T WAIT!
This comes a week after he raised over $250K for St. Jude with his annual "Darius and Friends" benefit.
So, how did that all start?