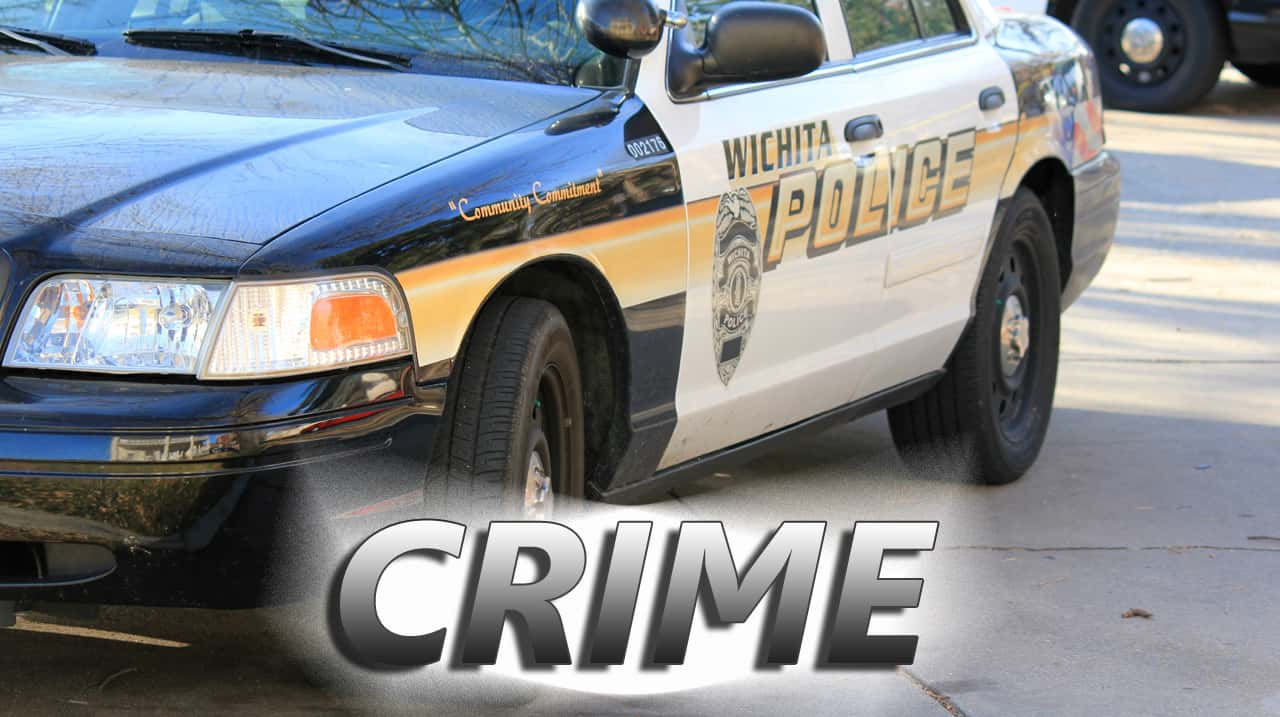 Wichita police say a 27-year-old man has died after a shooting on the city's east side early Monday.
Officers found Miguel Tapia outside a vehicle in the 600 block of South Armour Drive around 7:30 a.m.   He was inside the vehicle when a disturbance broke out and he was shot.
Police said this was not a random shooting and it's still under investigation.  Anyone with information is urged to call homicide detectives at 268-4407, or Crime Stoppers at 267-2111, or the See Something Say Something hotline at 519-2282.