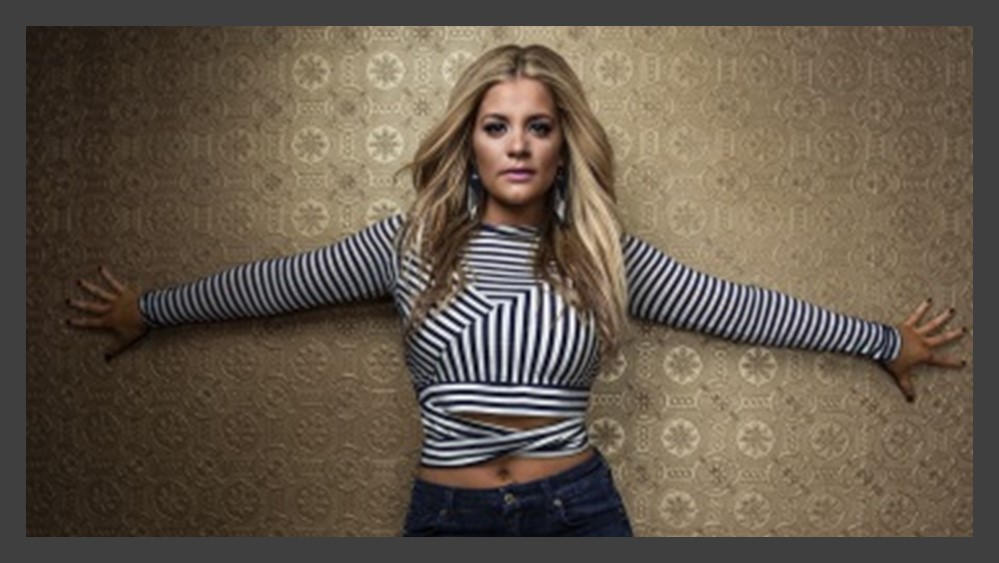 The ladies are taking over the New Music Friday Roundup!
CARLY PEARCE – NEXT GIRL
Carly just released her first song after her breakup from Michael Ray and she's not holding anything back!
LAUREN ALAINA – GETTING OVER HIM EP
Lauren Alaina just gave us her 6 song EP and it's everything I was hoping it would be! She's gone through a two breakups since her debut album. One of those whom she was engaged to. Here are two songs from that EP!

KELSEA BALLERINI – BALLERINI ALBUM
Kelsea Ballerini announced this week that she's taking her latest album Kelsea and re-working some of those songs for a new album called Ballerini. Here is a glimpse of what you can expect
HARDY – A ROCK
I've been waiting for this one! Hardy just released a full album called A Rock and it's a must listen to!