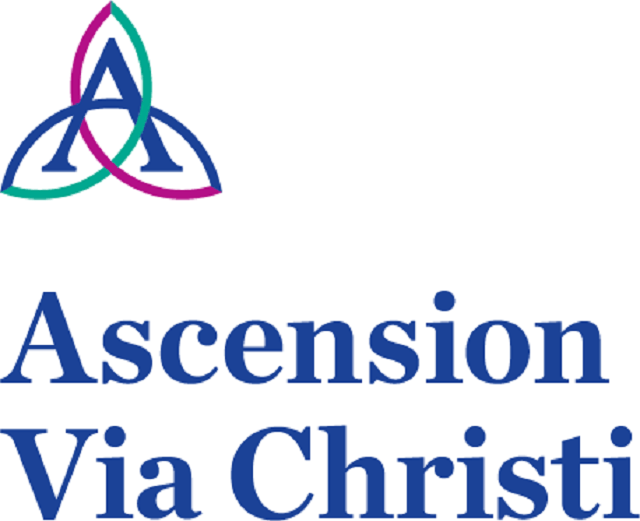 Visitor restrictions are being loosened at Ascension Via Christi hospitals.
Patients at St. Francis, St. Joseph and St. Teresa, and the Ascension Via Christi Rehabilitation Hospital, can have one visitor a day between 8 a.m. and 8 p.m., as long as the patient is not being treated for COVID-19.
"We recognize the important role family plays in the healing process and are allowing, or restricting, visitation as dictated by what we are seeing in terms of the spread of infection," said Kevin Strecker, Ascension Via Christi's chief operating officer. "Our first priority is the safety of our patients and staff."
Exceptions may be made for things like end-of-life care, or if  patients are unable to advocate for themselves.
"We ask that everyone do their part in helping keep the hospitals open to at least some visitation by wearing their masks, maintaining six feet of physical distance when around anyone who is not a member of their household and in practicing good hand hygiene," Strecker said.
All visitors will be screened for COVID symptoms before being allowed to visit a patient.