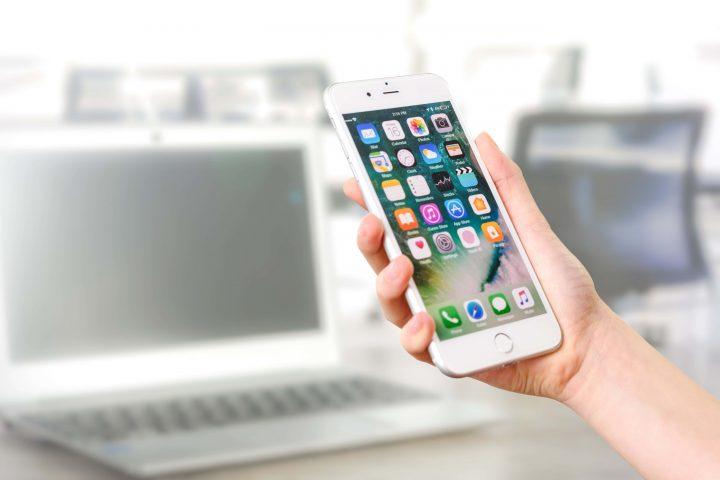 Some significant upgrades have been made to Sedgwick County's Text-to-911 system.
The latest improvements mean dispatchers can now start a text conversation if needed. In the past, someone had to send a text to 911 to start a conversation. This new system can also run texts through an automatic translator, and get a person's location. If you get a text from a dispatcher, it will be from a 10-digit number tied to the county. Elora Forshee, Director of Sedgwick County Emergency Communications cautions, "The 10-digit number is for dispatch initiated text conversations only. Texts that are initiated by the public to that number do not come through to our center and will go unanswered.  To initiate an emergency text to dispatch, it is still just as simple as texting the number 9-1-1. "
In rural areas, or in situations where a person is not sure where they are, Sedgwick County's new system can get GPS data through texts or using the What3Words app.
"Sedgwick County Emergency Communications strives to stay on the cutting edge of 9-1-1 technology," Director Forshee says. "Our focus is on providing any available platform to our community so that people who need help can get help quickly."