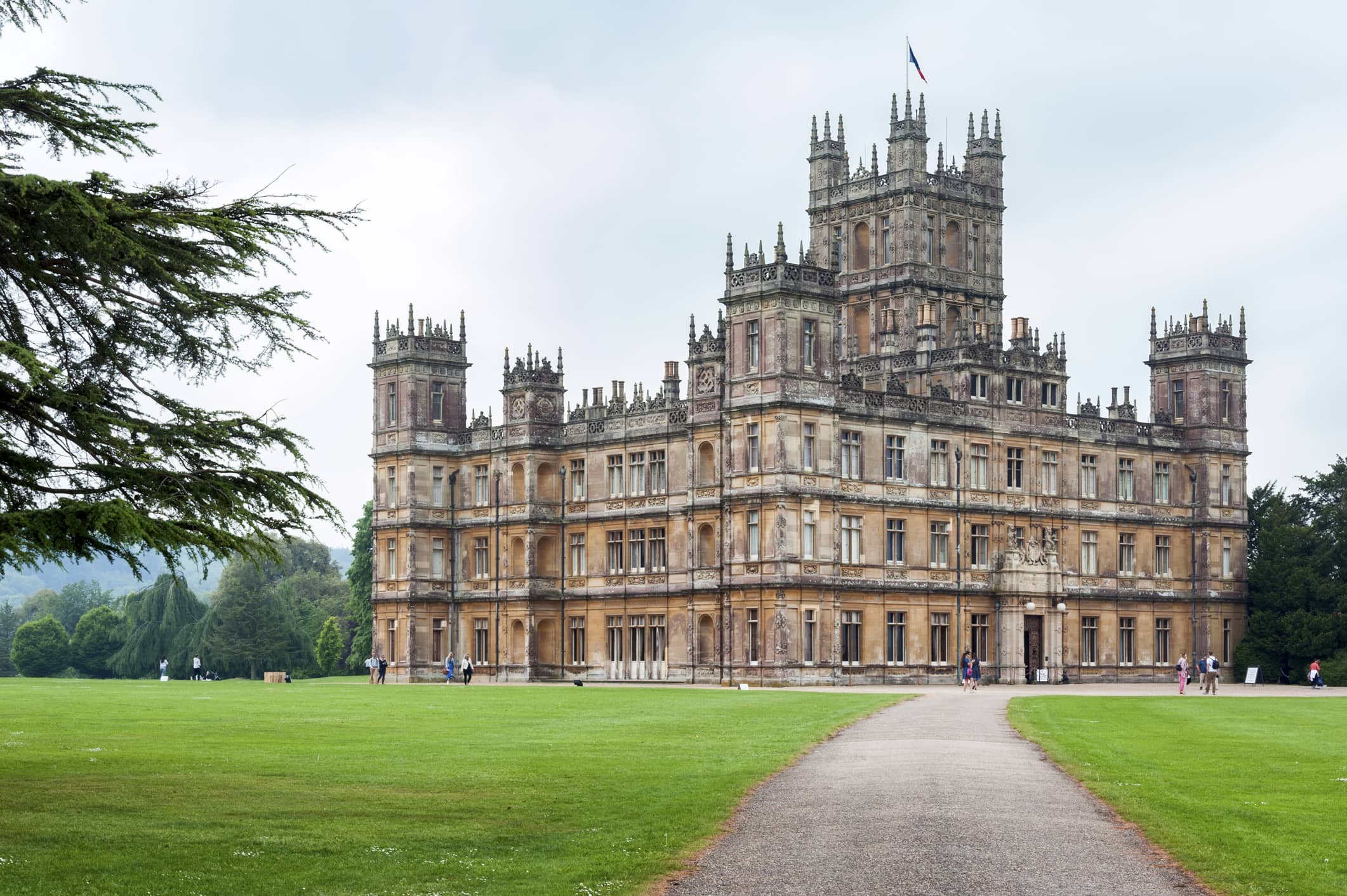 Highclere Castle, a Jacobethan style country house, home of the Earl and Countess of Carnarvon. Setting of Downton Abbey - NEWBURY, HAMPSHIRE, ENGLAND - UK
I loved the show Downton Abbey…the movie too. So I was so excited when I saw that a Donwton Abbey Christmas Cookbook was coming.
It will feature traditional British holiday recipes that were popular during the Edwardian period, fan-favorite moments from the Christmas episodes, and excerpts of character quotes.
The book is due out October 27th but you can pre-order it now on AMAZON
A hazelnut cake with coffee icing?! We're IN. 🍰🎄 https://t.co/MJdX6G5w63

— POPSUGAR (@POPSUGAR) September 17, 2020
Photo Credit: IStock Photos