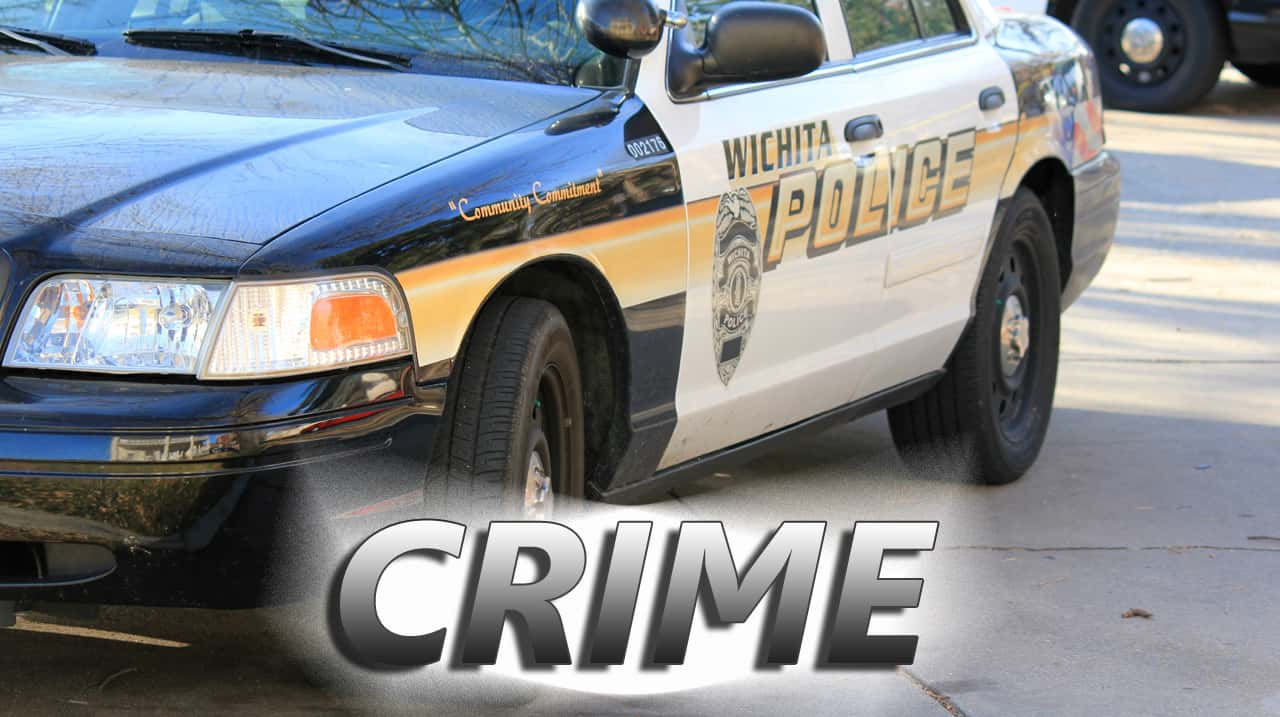 A 19-year-old man is in jail for attempted murder and kidnapping, after a fight with his girlfriend Monday night.
Wichita police were called to a home in the 3900 block of North Litchfield, near 37th and Seneca, around 10 p.m. Monday. They found a 17-year-old female who was wet and appeared to be shaken up. Officered learned she was involved in an argument with the 19-year-old close to a pond in the same area. During the argument, the 17-year-old was reportedly hit by the suspect, drug to the pond, and had her head held underwater.
The 19-year-old eventually let her go and ran off. He was found soon after and was arrested without a fight.
Officials did not say what the two had been arguing about.
The Wichita Police Department is urging anyone in an abusive relationship to take advantage of the following resources.
Sedgwick County, 911;
 Harbor House Domestic Violence Shelter, 263-6000;
Wichita Family Crisis Center, 267-7233;
Wichita Area Sexual Assault Center, 263-3002;
StepStone, 265-1611; or
The National Domestic Violence Hotline at 1-800-799-7233
The Sedgwick County Sheriff's Office also has a list of resources available, along with a tool to let people find the custody status of a potential abuser.