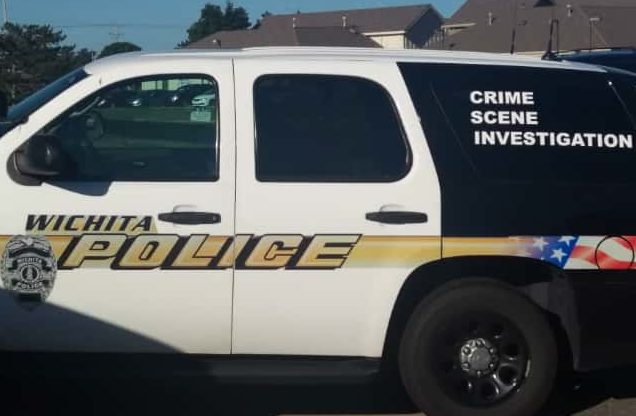 The man fatally shot near Central and McLean is identified as 42-year-old Jeremy Hutchens, of Wichita.
A 22-year-old man has since been arrested for the shooting and was booked on a second-degree murder charge.
Wichita police say Hutchens and the suspect met for some kind of transaction early Tuesday, at Newell and Edwards. A fight broke out and police say that is when Hutchens was shot in his car. A woman was in the car with Hutchens but was not hit by gunfire.
The suspect was identified as found later Tuesday morning. Police say he was arrested without a fight during a traffic stop at Luther and Washington, in south Wichita.
Officials say because this case is still under investigation, some details cannot be released yet, including what kind of transaction the men had met for.