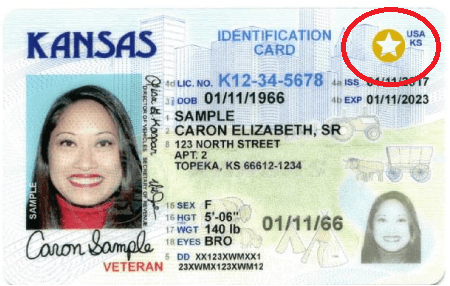 In response to state and county offices closing during the COVID outbreak, Governor Kelly is extending the grace period for expired drivers' licenses and vehicle registrations.
Registration extension periods are staggered based on when the car was purchased. For example, cars purchased in March, April or May, won't have to registered or titled through October, November, and December, respectively.
Drivers' licenses that expired after March 12 will have to be renewed by January 26, 2021.
"Due to the logistical challenges COVID-19 has presented, it's important that we provide Kansans with some leniency regarding driver's license renewal," Governor Laura Kelly said. "This is especially important as we near the election, as people tend to use their drivers' licenses as a form of identification at the polls."
The latest version of Kelly's executive order can be found below.