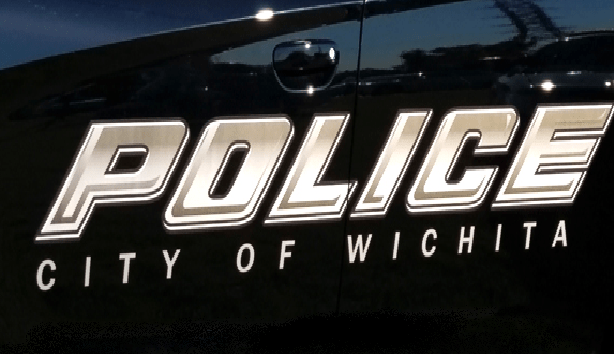 A man is hospitalized after being shot outside the Harry and Seneca QuikTrip Thursday morning.
Wichita police say he was shot in the parking lot around 4 a.m., and reportedly exchanged gunfire with another person. Injuries are described as serious but not life-threatening.
Investigators are going over security video from the store to get an idea of exactly what happened. No details on a suspect or what led up to the shooting have been released yet.