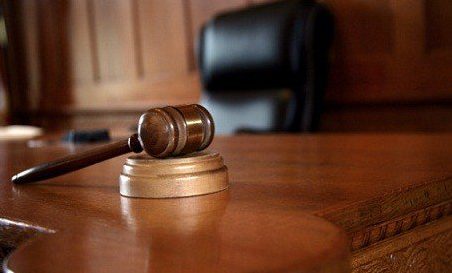 Onaeg News Agency - Wikimedia Commons
27-year-old Tanner Mora, of Wichita, was sentenced to life with parole after 25 years for a fatal shooting from 2019.
On February 26, 22-year-old Lorenzo Wade was found dead outside of a business at 13th and West. Wichita police found a bag a marijuana next to his body.
Mora was convicted of felony 1st degree murder during the commission of aggravated robbery, which took place during the sale of marijuana.
21-year-old Ashantis Bledose is awaiting trial in connection to this case. He is facing the same charges as Mora.