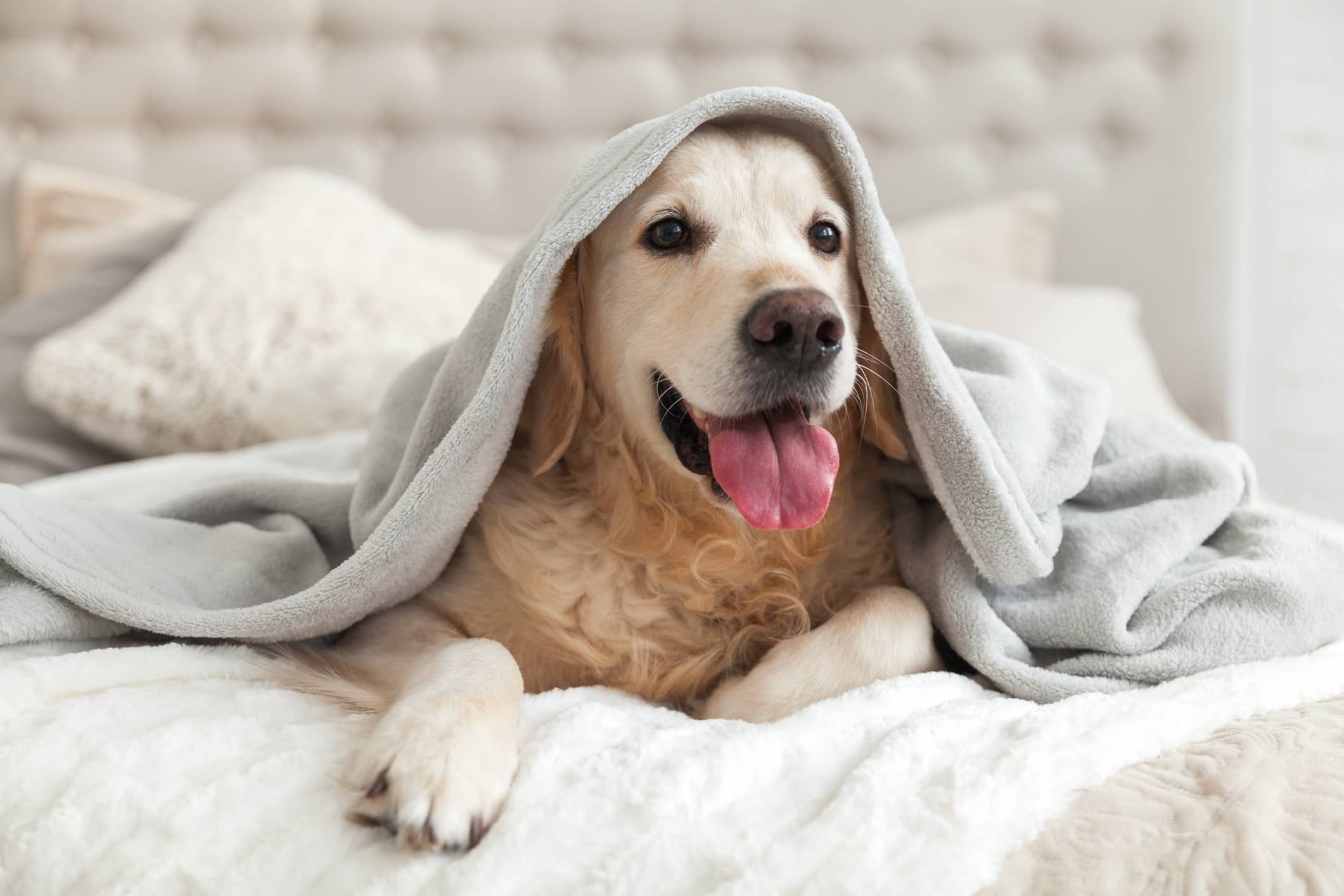 Happy smiling young golden retriever dog under light gray plaid. Pet warms under a blanket in cold winter weather. Pets friendly and care concept.
If all you want to do is travel the world with your pets this is perfect for you!
Hotels.Com is searching for a group of "Creature Critics". Searches for pet friendly hotels increased by 300% this year so they want to give pet owners the ability to search the best pet-friendly hotels.
Hotels.Com will hire 3 people who will travel to different pet friendly hotels for 10 nights and critique them.
Click here for all the info on how to enter!  
Photo Credit: IStock Photos