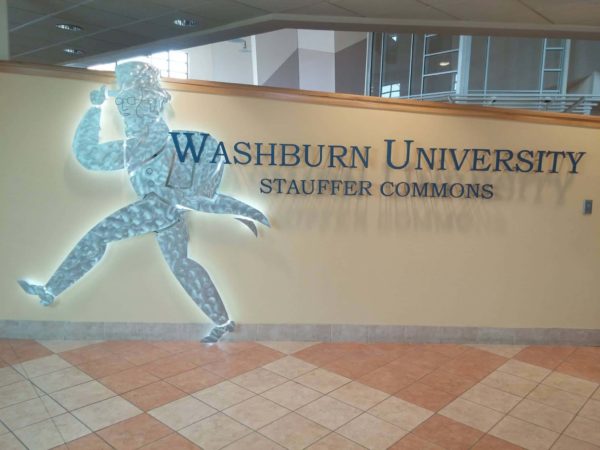 By the Associated Press
Students are urging Washburn University officials to reconsider their decision to cancel spring break in an effort to minimize COVID-19 transmission.
The Topeka Capital-Journal reports that the Washburn Student Government Association passed a resolution Wednesday calling on the administration to consider an alternative that would add three "mental health days" to the spring calendar.
Student leaders said they were blindsided by last week's announcement that students would go through 15 uninterrupted weeks of classes, with finals week one week earlier between May 1 and 7.