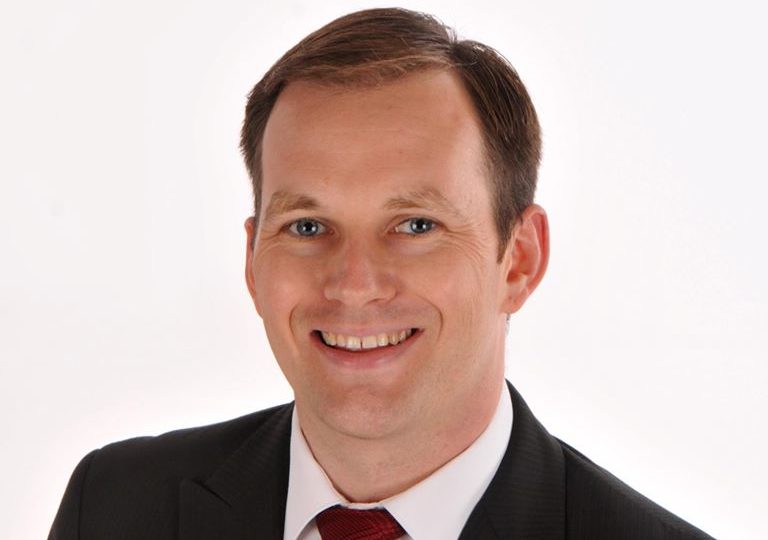 State Representative Michael Capps , Sedgwick County Commissioner Michael O'Donnell, and Wichita City Council member James Clendenin were added to the lawsuit surrounding a false attack ad against Wichita Mayor, Brandon Whipple.
This comes after O'Donnell was ordered to tell a court what he knew about the attack ad. O'Donnell had asked for an extension, which was denied, and he was ordered to comply by October 15.
The lawsuit was filed by an attorney for Wichita mayor Brandon Whipple, and aims to find out who was behind an attack ad  during Whipple's campaign for mayor in 2019.  21-year-old Matthew Colborn admitted that he made the video for a company called Protect Wichita Girls, but said he was asked to make the ad by people he did not identify.
Ads ran that accused Whipple of sexual harassment, but these claims were proven to be false.