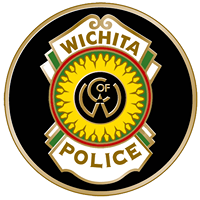 A Wichita police officer is in jail on a stalking charge.
The 31-year-old man was booked Tuesday evening, for possibly stalking a woman he knows. According to the Wichita Police Department, this officer has been employed for four years. Investigators with the Sedgwick County Sheriff's Office are handling the case to avoid potential conflicts of interest.
While the investigation is ongoing, the officer in question has been put on paid administrative leave.