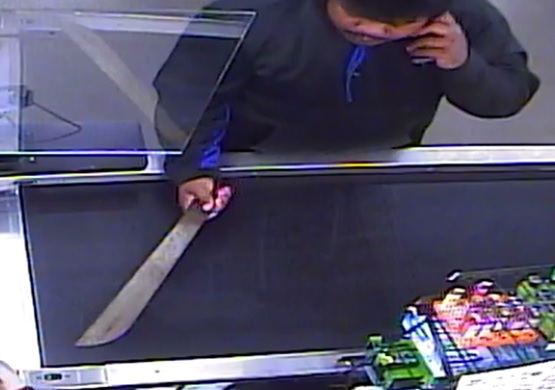 A 20-year-old man is in jail for allegedly using a machete to rob a Dollar General.
Wichita police were called to the store at Pawnee and Oliver, around 8:20 Sunday night. An employee told investigators the suspect demanded money and left after getting some.
Police were able to identify the suspect, who was found and arrested Tuesday eveing, after a short foot chase at Harry and Edgemoor.
Officials say this suspect was on parole during the robbery. Investigators are working to find if he is tied to any other recent robberies.