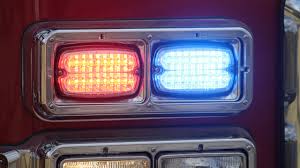 Three people were killed in a crash west of Attica Thursday evening.
The Kansas Highway Patrol crash reports shows this happened on U.S. Highway 160, west of Attica, around 7 p.m. According to the report, a driver was headed west, then crossed the road and hit an oncoming car head on.
48-year-old Johnathan Goulding, and 19-year-old Haylee Goulding, both from Las Vegas, were fatally hurt. They were in the car that was headed west. 60-year-old Connie Randle, from Medicine Lodge, was the only person in the car that was hit and died from her injuries.
An exact cause for this crash is not clear yet. It remains under investigation.